Features
Google Nest Hub 2 Price
Google Nest Design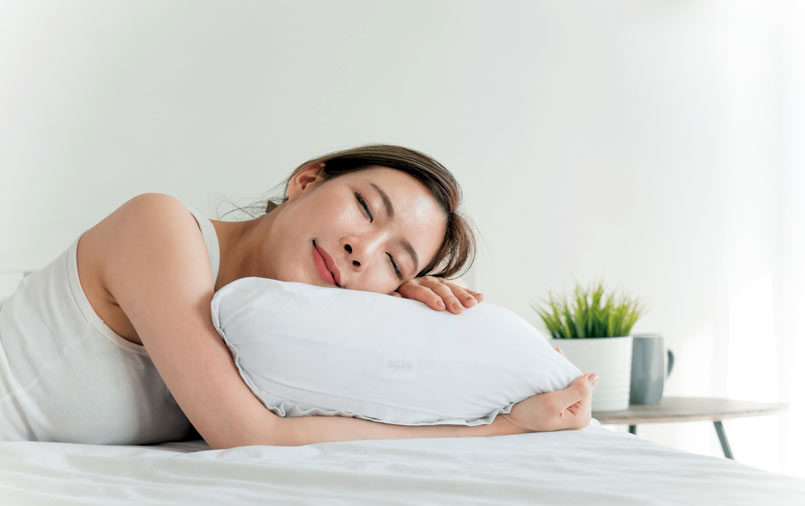 The Google Nest Hub 2 - the probable successor to Google's first smart display, the Google Home Hub, is now available to pre-order. Official distributors allow pre order last 16 March, and it will become available for sale on 31 March, priced at $149.
Features
The Google Nest Hub 2 won't just track your sleep. It's equipped with a Motion Sensing feature that uses Soli radar technology. This combination will also allow you to snooze alarms or play and pause music and video simply by just waving your hand in front of the 7-inch display.
Aside from that, another notable hardware upgrade is its number of microphones. This device is equipped with three microphones that will effortlessly detect voices. That means the new Google Nest Hub 2 can easily pick up your voice you're calling for Google Assistant.
Moreover, Google has improved the audio of their new Nest Hub as well. According to them, the smart display now has 50% more bass. It also uses the same fabric found on the Google Nest Mini 2 speaker. This material is made from recycled plastic bottles.
Google Nest Hub 2 Price
The Google Nest Hub 2 will cost $149, which is $20 more expensive than the current Google Nest Hub in the market. However, this device has often been discounted during special holidays such as Black Friday. So there's a chance that the Google Nest Hub 2 price will go down at some point.
Google Nest Design
The Google Nest Hub 2 won't look different. Its design is similar to the original Google Nest Hub-- it still features the floating display design. The 7-inch screen is attached to a rounded speaker. This arrangement is almost the same as Amazon's new device, the Echo Show 10.
The upcoming Google Nest Hub 2 measures 7.02 x 4.65 x 2.56 inches (17.85 x 11.8 x 6.73cm). Many people point out that the base is so small that it can comfortably fit in the palm of their hand.
The Google Nest Hub 2 is available in four colors; chalk, charcoal, sand, and mist - a soft pastel blue. Just like the Google Nest Mini 2, the smart display is wrapped in fabric made from recycled plastic bottles.
Sleep Tracking
The addition of sleep tracking in Google's upcoming smart display is one of its interesting features. Google calls this sleep tracking feature Sleep Sensing. It's using the built-in Soli radar.
The Soli radar emits an ultra-low power radio wave that can identify and define a wide range of movements in a set area. It can detect everything from tossing, turning, and even getting out of bed. It can also recognise even small movements such as the rise and fall of a chest when breathing.