Google Walks Back From Its Threat
Facebook Bans Posting News Stories in Australia
Prime Minister Scott Morrison's Statement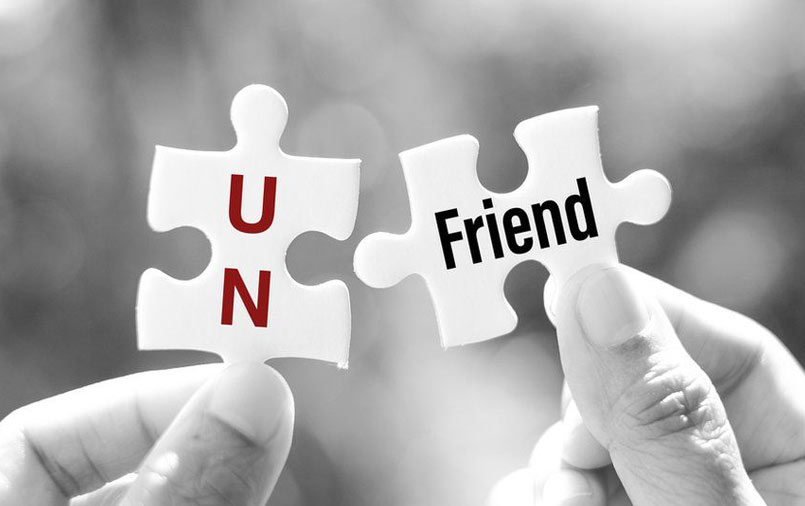 As Australia draws closer to passing its new media law, Google and Facebook, both vocal critics of the code, seem to be walking in different directions now.
Google Walks Back From Its Threat
Last month, Google threatened to shut down its search engine in Australia after it is mandated to pay for the news that appears on its search results. The tech giant strongly believes that the law will strike the core of its business model.
But after all this desperation, Google is seen funnelling deals to major publishing companies over these past few days.
The latest beneficiary is News Corp. Google and News Corp just locked in a multi-year partnership, which means significant payments and deals between the two. This includes a share of ad revenue and a subscription platform that is set for development.
Don Harrison, Google's president for global partnerships, said in a statement: "Today's agreement with News Corp covers a wide range of our products such as News Showcase, YouTube, Web Stories, Audio and our ad technology. News Showcase has partnerships with over 500 publications around the world, demonstrating the value this product can bring to our news partners and readers everywhere. We hope to announce even more partnerships soon."
Other news outlets that signed in with Google are Seven West Media and Nine Entertainment. The speculated amount between the companies is over $30 million a year, a major breakthrough as it portrays paying premium for credible journalism.
"Seven has entered into a LOU [letter of understanding] to form a long-term partnership with Google to provide news content to Google Showcase," Seven West Media's CEO James Warburton said in a statement.
Nine Entertainment, Australia's largest locally-owned media company, owner of The Sydney Morning Herald and The Age, is assumed to have signed a letter of understanding with Google two days after Seven West Media did.
Facebook Bans Posting News Stories in Australia
Google may have conceded but Facebook is still in the battlefield.
Australian woke up this Thursday morning to find they were unable to share and view news content from any news portals. This is the social media giant's response to the news bargaining code being presented before the Senate.
Users assumed the ban was only for local news publications but later realised even those outside the country were unable to access any Australian news outlets on Facebook.
Government and community pages were also blocked, which was later announced by Facebook as a mistake.
Around 17 million Australians visit Facebook every month. It is no surprise that aside from the government, several people and communities are now criticizing the social media giant's drastic move.
"Facebook's actions to unfriend Australia today, cutting off essential information services on health and emergency services, were as arrogant as they were disappointing. I am in regular contact with the leaders of other nations on these issues.
These actions will only confirm the concerns that an increasing number of countries are expressing about the behaviour of BigTech companies who think they are bigger than governments and that the rules should not apply to them. They may be changing the world, but that doesn't mean they run it."
Australian Prime Minister Scott Morrison slammed the tech giant in a statement posted on Facebook.