What is sovereign security?
Sovereign security solutions
Fighting cybercrimes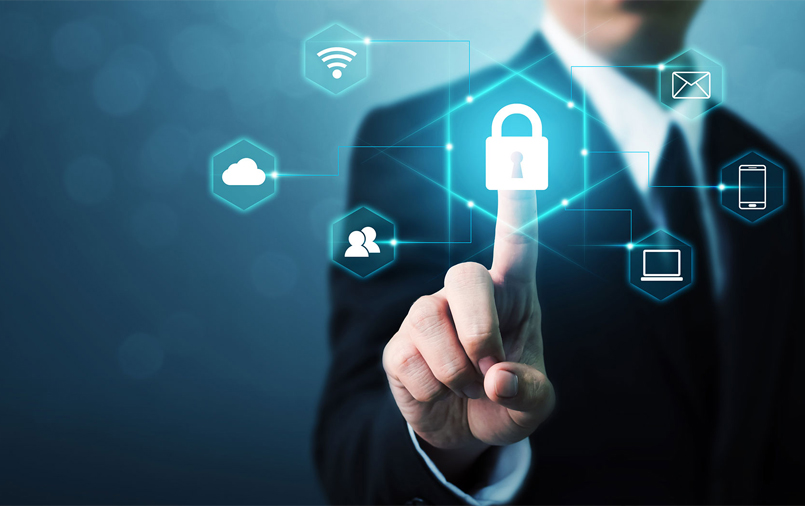 IBM works towards protecting Australian businesses in significant proportions by bringing its services to provide leading security solutions and services onshore. The worldwide acclaimed technology giant will offer sovereign security and capabilities to the country.
What is sovereign security?
Sovereign security is a sovereign bond and is a form of debt security issued by the national government to be able to raise money for financing government programs. The program helps pay down old debt, including the repayment of interest on the current debt and other government spending needs of the country. This is possible through sovereign bonds that can be dominated in a foreign currency, or in this case, Australia's domestic currency.
IBM is lending a hand as it offers aid through sovereign security solutions by an end-to-end service, which includes in-country infrastructure, people and data through industry knowledge from IBM's leading cyber security solutions.
This capability will be offered as an end-to-end service to several Australian governments which includes the following:
IRAP certified IBM Public Cloud to replace or amend currently existing on-premise capabilities

Confidential computing via Hyper Protect - Secure Services Container that is protected with pervasive encryption and trusted code execution in EA5+ hardware- enforced partition and HSM that meets FIPS 140-2 Level 4 tamper resistance.

Security response and monitoring that is managed from IBM's IRAP certified Australian Security Operations Centre (SOC) through the expertise of specialists with NV1-NV2 security clearances.
IBM will be moving these services and solutions onshore, as segments, which will be audited and ranked by analyst firms like IDC, Garter, and Forrester.
Fighting cybercrimes
These current solutions will offer a new avenue that will help fight cybercrime, though the power of AI and the benefits of data residency. Such solutions will help organizations and businesses protect critical assets, detect advance threats and fast response and recovery during disruptions.
IBM's move follows several ransomware attacks on different high-profile Australian organizations - Toll Group, BlueScope Steel, Lion, Spotless, Regis Healthcare, Law in Order and several regional Victorian hospitals. A number of smaller businesses have also been subject to these attacks.
The Australian Government also announced its retaliation against these significant cyber threats. It launched its Cyber Security Strategy last 2020 to begin its efforts in protecting Australia's critical infrastructures. The government also introduced several security critical infrastructure reforms as one of its key segments in the national infrastructure of the country. These will be required to meet the new PSO or Positive Security Obligation in the country. The move sees the significant role of these segments on Australia's economic and national security. These moves ensure that they are protected from disruption, unauthorised access, attacks, and interference.
The move will help set standards for security for various small and large businesses in Australia that play an important role in the economy.