Kogan's New Mobile Plans
Earning Qantas Points
Comparing Kogan with its Competitors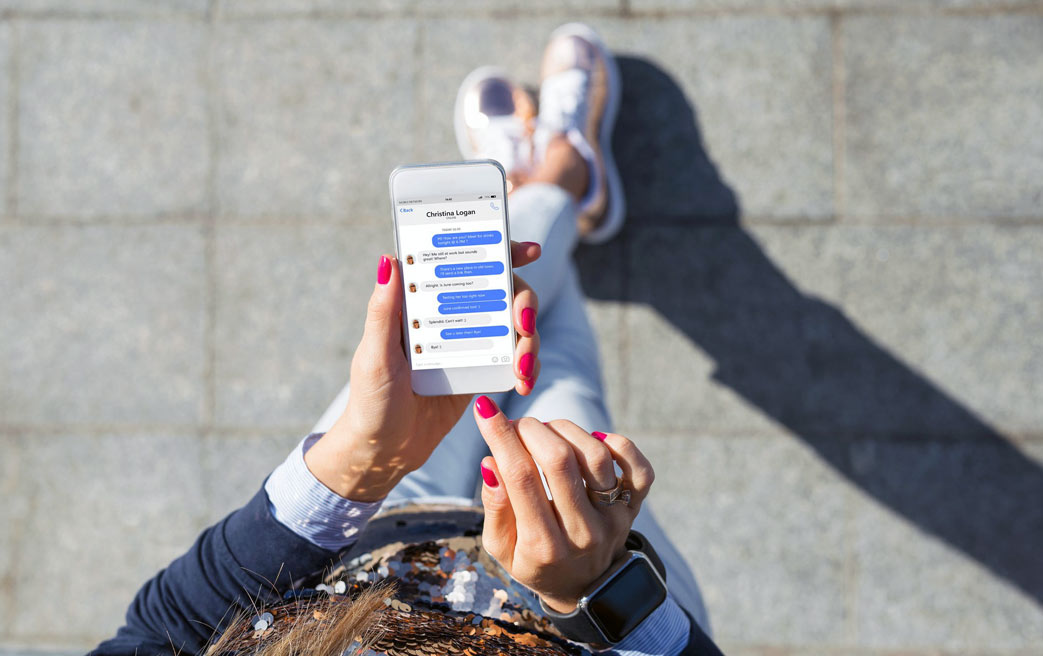 Kogan, one of the leading mobile network providers in Australia, has recently given its subscribers some amazing news after the company confirmed that they are adding two new plans in their roster of offerings, namely the Large Monthly Plan and the Extra Large Monthly Plan.

The good thing about these new plans is that the cheapest of them, which is the Large Monthly Plan, would only cost Aussies $25 each month and would already provide its subscribers with 45 gigabytes of data.
Meanwhile, the Extra Large Monthly Plan would set customers for only $40 a month, and would provide 80 gigabytes of data.
Committing to a Full Year of Contract
Both plans are already discounted, and any of Kogan's subscribers who are with them for a 12-month contract will receive the discounted price for a whole year, making it possible to save money. However, it is essential that clients will commit to the full year of subscription, otherwise they won't be able to get the discounted price.
This could be a problem for some, but if you are not fully satisfied with Kogan's offering, you can leave when the 12-month contract is over.
As a whole, mobile owners would be faced with a total payment of $300 or $480.
After the 12-month contract, Kogan's Large Monthly Plan would be available at $40 for the next month, while the Extra Large Plan would be $60 after the discounted price expires.
Earning Qantas Points With Kogan
Another reason why Kogan subscribers may want to try out the new plans from the company is the possibility of earning $1 Qantas Points for every $2 that is spent with Kogan Mobile, which is powered by the Vodafone mobile network.
If you are trying to earn some Qantas Points that you can redeem to upgrade your Qantas air tickets, book flights to Qantas destinations, book hotels and even AirBnBs, get gift cards, and a whole lot more, then choosing a Kogan subscription is a great choice.
For those who are interested in Kogan's new mobile plans, the offers are only available until 6th May, so Aussies still have enough time to think about the offer.
Comparing Kogan with its Competitors
Compared to its competitors in Australia, Kogan does have a good standing.
Generally, a 40 gigabyte data would be available for $40 a month, so with the discounted new plans from the company, cellphone users in Australia would be able to save in the long run, albeit getting the same data from other big network providers in the country, including Spintel, Dodo, and a few others.
Nevertheless, there are also several companies that offer the same monthly data cap for much less, including iiNet, which offers 40 gigabytes of data for only $15 a month.
The problem with iiNet's discounted price is that it is only available for six months, after which subscribers would have to pay the regular price of $29.99 per month for the average data cap of 40 gigabytes; although when compared to Kogan's regular price of $40, iiNet's is not bad.
iiNet is also powered by Vodafone, similar to Kogan.