Positive earnings
Ways to secure more funds
Investing in upgrades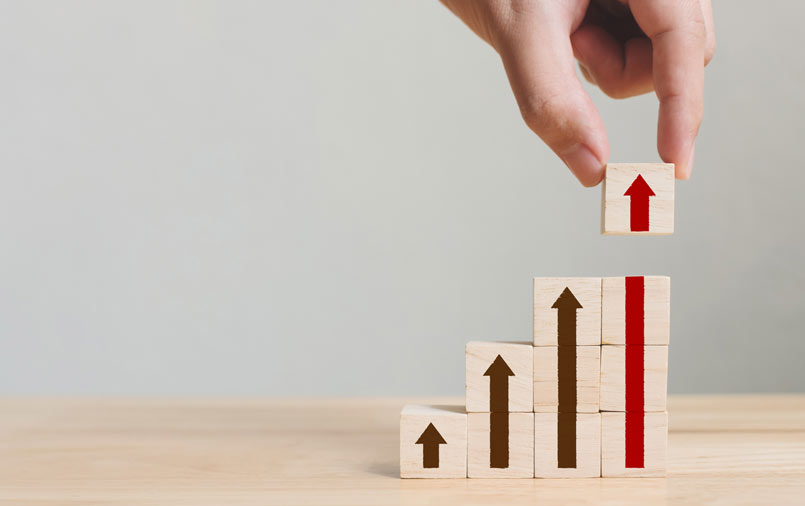 NBN Co recently reported that they had a big increase in revenue last year, thanks to the growing demand for fast and reliable internet connection. But aside from that, the lower disconnection payments to Telstra and Optus also helped the company to have a $1.1 billion profits turnaround for the first half of fiscal 2021.
Positive earnings
According to an official statement of NBN Co, the company's EBITDA (earnings before interest, tax, depreciation, and amortisation) for the last six months of 2020, as well as subscriber costs, reached $424 million. This surge in revenue is a big bounce back after the $663 million EBITDA loss reported last year.
Executives of NBN Co expect to continue having an increase in revenue since they are upgrading more than 100,000 premises in multiple towns and cities in Campbelltown in NSW and Sydenham in Victoria. They are upgrading various places to fibre connections so people can have more options in choosing NBN plans.
Ways to secure more funds
But despite the large increase in revenue, NBN Co is still looking for funding. The company is planning to capitalise on low-interest rates to secure additional debt funding.
NBN Co CEO Stephen Rue said that they are looking for ways to secure more funds. They need more money to pay off their government loan that costs $19 billion.
"We will be looking to go further to various markets. The timing will depend upon the conditions of the market or the length of securities that we can get, various interest rates that will be available...but we certainly do intend to go to other markets in coming months," Rue said in a statement.
The company already had paid $3 billion of their $19.5 billion government loan. They managed to secure $10 billion last year. Most of that money is from Australian and international banks.
NBN Co still has to come up with $16 billion for the next three years. However, its executives are confident that they can repay the loan on time. They are also on track with their plans to generate more revenue in future operations.
"We were pleased with what we secured for the first $10 billion, but obviously, markets can be volatile... so we need to be conscious and careful about the amount of time that we borrow... and also the interest rates that we achieve," Rue said.
Investing in upgrades
NBN Co is investing $4 billion in various upgrades and improvements to give better internet service and attract more subscribers.
Last October, NBN Co announced that they would continuously install fibre-to-the-premise technology in various locations across Australia. They would also start offering fibre to the premise technology to customers who requested it. Places such as Campbelltown, Maitland, Bathurst, and Orange in NSW and Deer Park, Sydenham, and Berwick South in Victoria are currently undergoing the planned improvements.