Where the funds go
Remaining debt
NBN Co's capability to refinance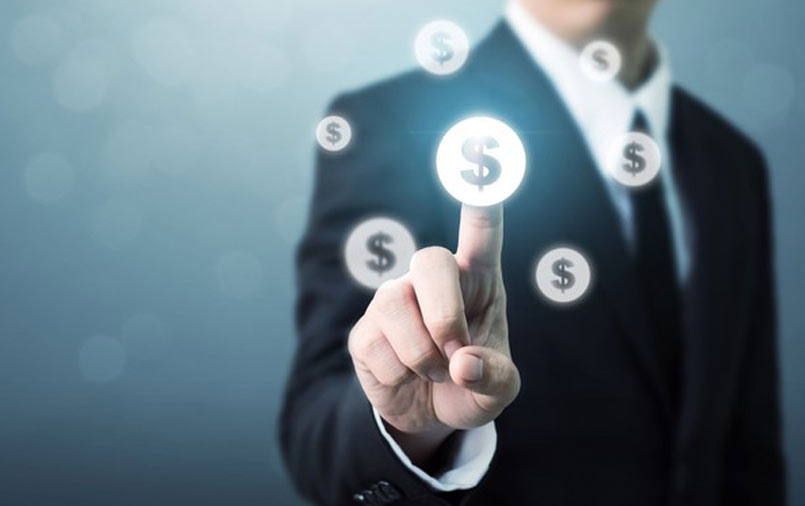 The company National Broadband Network or NBN is starting to repay its $19.5 billion government loan. They recently paid $3 billion using privately-sourced debt funding.
There's a lot of things going on in the NBN Co lately. A couple of weeks ago, they talked about the increase in their revenue for the last six months. Now, they are discussing things about their debt and financial status.
According to recent reports, NBN Co is in the top ranks of Australian corporate borrowers. Last year, the company secured access to a total of $6.1 billion from Australian and international banks and additional debt facilities of $4 billion.
Where the funds go
NBN Co is using the $10 billion from the debt funding for different purposes. They used $3 billion of that money to chip off the $19.5 billion government loan it received back in November 2016 to finish the national rollout after running out of equity.
Remaining debt
NBN Co still has $16.5 billion to pay. However, the $3 billion repayments decreased their weighted average cost of drawn debt from 3.96%to 3.17%. The company expects it to go down continuously as they make more progress refinancing the government loan.
Initially, NBN Co has to repay the $19 billion loan with an interest rate of 3.96% in full this year. But The Commonwealth has agreed to extend the tenor of its loan by three years (from 30 June 2021 to 30 June 2024).
The government had previously given details about the repayment of the then-controversial $19 billion loan of NBN Co. Although they later decided to keep it out of public view.
NBN Co executives also refuse to give statements regarding the timing of future milestones for refinancing the remaining $16.5 billion. According to CEO Stephen Rue, "our intention is to take a very considered view over the next while to ensure that we refinance that."
"As you can see during this period, we made terrific progress towards that," he further added.
NBN Co's capability to refinance
But despite his current standing regarding the issue, the NBN Co CEO along with financial officer Philip Knox are heavily promoting NBN Co's ability to raise debt - they have confidence that the NBN Co has the capability to refinance or repay the loan.
Rue even talks about their high-grade credit ratings and how it helps the company in finding debt facilities.
"Like a startup transitioning out of its bootstrapping phase, we have now matured our operations and financial performance to a point where we can attract funding based on the strength of our operations and strategy," Rue said.
Knox follows up the statement with the following:
"It's been a great achievement to raise more than $10 billion in the debt markets over the past 12 months."
NBN Co is left now with just $4 billion in hand. According to Knox, the company would be using the remaining money to support the ongoing business activities and further network investments.