Why NBN Co is set to cease taking new HFC orders
Duration of limited services
Who will be affected?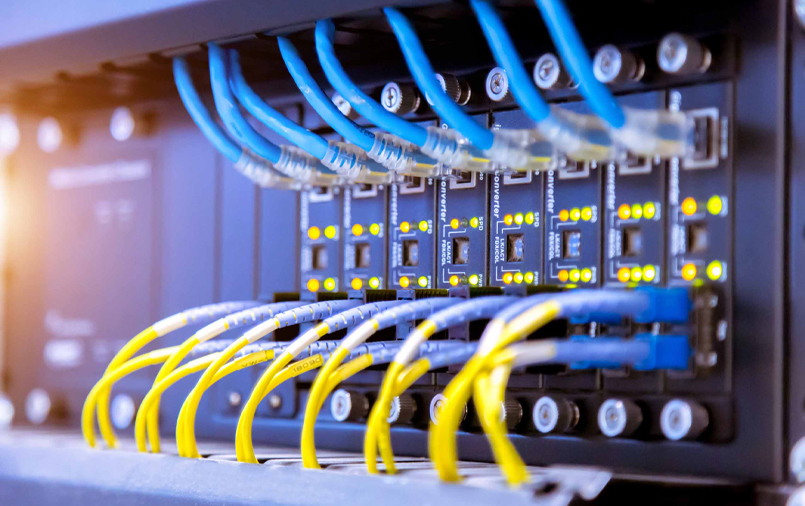 NBN Co is set to cease taking new HFC orders as stated in an article published on their website last February 1. This has already been communicated with their Retail Service Providers (RSPs) leveraging the use of HFC technology. Limiting the number of HFC connections took effect a day after they published the announcement on their site.
Reason for the Limited Connection
The main reason why NBN Co is set to cease taking new HFC orders is due to the limited supply of components essential in setting up their NBN connection boxes. These connection boxes are needed to connect to the HFC network. It is not only NBN Co who is affected by this problem as the shortage of the chips used in the network termination devices (NTDs) is currently experienced on a global scale.
Duration of Limited Services
NBN Co will no longer be accepting new HFC orders beginning February 2, 2021, a day after they made the announcement on their website. They are anticipating that this limitation will last for several months until the supply for the chips is sufficient to meet the global demand. Because this challenge is dependent on the chip suppliers of NBN Co, they are not able to specify an exact date when they will be able to accommodate new HFC orders once again. Nevertheless, NBN Co states that "We apologise to new customers that may be affected by this global supply chain issue and the anticipated delays."
Who will be affected?
Only new customers are most likely to be affected by this global supply chain issue. Thereby, if you are already an existing NBN plans subscriber, you will not be affected by this limitation even if your RSP leverages the HFC technology. Nonetheless, this issue will impact all new HFC orders, regardless of your chosen RSP. There may be exceptions though because new HFC orders can be accommodated for the vulnerable group or those who need to utilise Medical Alarms for instance.
According to a statement from the announcement published in NBN Co, "We would like to reassure existing customers connected to the NBN via HFC that we are able to repair and replace equipment in customers' homes, if required." This means that should you encounter any issues with your connection, your RSP should be able to address them accordingly. In this case, you need to get in touch with your RSP for you to be able to lodge a fault. From there, they will be able to replace your HFC NTD as necessary.
NBN Co is still fulfilling HFC orders currently on their system. Rest assured that if you have any concerns, or you deem that this may affect you, better get in touch with your chosen RSP. Nevertheless, if your chosen RSP is using a technology other than HFC, then this may prove to be of minimal impact for you.