NBN Co's partnership with Sydney Festival
Innovate with nbn™ Grants Program
Regions covered for the pop-up community events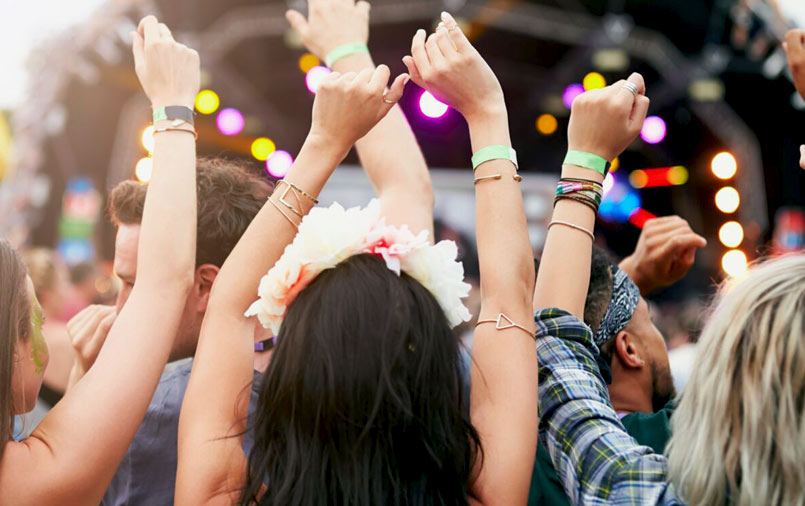 The National Broadband Network (NBN) project, rolled out by NBN Co, aims to provide all homes and businesses in Australia with a fast and reliable internet connection. Through the NBN project, retail service providers (RSPs) can provide fixed internet access to end-users. However, NBN Co now goes beyond allowing RSPs to provide the internet service that users need.
They are now partnering with Sydney Festival to support artists in bringing creative content to regional communities.
Primary Initiatives
One of the key initiatives of NBN Co's partnership with the Sydney Festival is to provide an avenue for artists to create high-quality performances that will be delivered to audiences who are not capable of attending major events.
The performances are set to be recorded and shown in various regions across the country through pop-events. This is only one of the goals of NBN Co when it comes to reaching out to regional and remote locations all over Australia.
Another initiative of the NBN Co is to pave the way for Indigenous Arts Centres to have internet access and expand their digital reach. The latter is made possible through the creation of an Indigenous Arts Centre and Asset Enablement Program, which aims to encourage strong participation and employment for Aboriginal and Torres Strait Islander people.
"Innovate with nbn™ Grants Program" is still another initiative of NBN Co, aiming to empower content creators to come up with contemporary ways of bringing their masterpieces to life. One of the most viable means to do so is through the utilisation of digital platforms.
This program is also designed to support regional tech-businesses throughout regional and remote Australia. Successful applicants of the program are set to be announced next month.
Regions Covered
The pop-up community events* are set to be shown to audiences in five regional locations in Australia. In this event, a screen recording of Spirit: a retrospective 2021, celebrating the unbroken connection of Aboriginal and Torres Strait Islander people to the land will be played. In this performance, Bangarra Dance Theatre aims to encourage audiences to connect with stories and songlines from across the nation.
New South Wales: Bangalow and Batemans Bay

Queensland: Stradbroke Island

Victoria: Ballarat

Northern Territory (exact location soon to be announced)
Key Excerpts
Gavin Williams, NBN Co Chief Development Officer – Regional and Remote said: "We are thrilled to be involved in this bold celebration of arts and culture as Sydney Festival's first-ever Regional Partner." He further added that "This partnership underpins nbn's support and commitment to Australia's creative sector and we look forward to helping to connect Australians in regional and rural areas with incredible creative content and cultural performances via their broadband services over the nbn™ network."
According to Stephen Rue, NBN Co Chief Executive Officer, "We are proud to partner with the Sydney Festival and look forward to the new ways that digital connectivity, made possible by the NBN network, will help support the arts industry, artists, and audiences to create closer, more collaborative and innovative experiences in the future."
On the other hand, Wesley Enoch, Sydney Festival's director said that "I'm excited that Sydney Festival is collaborating with NBN as they help take the Festival to parts of regional Australia." He then concluded by saying that "Despite the impact of COVID-19, this is a terrific opportunity to work together and support the recovery of the sector, collaborate with our artists and find new ways to provide communities across Australia with access to rich creative content."

*Screening dates to be announced soon. Standby for updates.