Gigabit speeds for a fibre-to-the-curb (FTTC) network
Disparate Speeds
G.Fast Implementation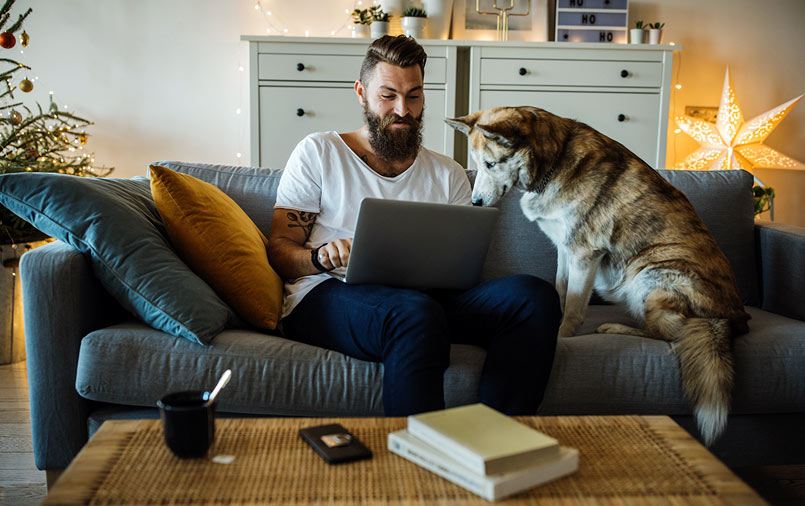 NBN Co is set to extend its highest speed tiers up to gigabit speeds for a fibre-to-the-curb (FTTC) network. The company is to begin consulting with the industry this month and the consultation is set to span through to April this year.
According to CEO Stephen Rue, the introduction of the gigabit services into the FTTC footprint is set to happen sometime in the 2021 calendar year, and it appears that the time frame has firmed significantly. However, this still entails the need for distribution point units (DPUs) in the streets to be capable of G.Fast technology. Although Rus said that around one-third of the DPUs are already G.Fast capable, there is still a long way to go before gigabit speeds for FTTC users are realised because there are still numerous DPUs that need to be upgraded.
Disparate Speeds
Various technologies are leveraged for NBN connections, with some neighbourhoods operating on fibre-to-the-premises (FTTP) and others using fibre-to-the-node (FTTN) as well as FTTC. The lucky ones connected via FTTN can choose their speeds effortlessly but other connection types are far more restricted in speeds. This is because of the different factors involved. It is also the reason why available NBN plans and speeds vary per location.
Nevertheless, the introduction of gigabit speeds proves to be beneficial for FTTC network subscribers. The reason behind this is that they are merely relying upon copper delivery into their homes, which means that the speed of their internet connection can sometimes be disappointing. However, this can be addressed with the G.Fast implementation.
G.Fast Implementation
G.Fast is the innovation of the copper-based technology that succeeds the very high bit-rate digital subscriber line (VDSL2) technology. VDSL2 is already deployed on the FTTN connection type. With the introduction of G.Fast, speeds of up to a gigabit and beyond are achievable, even though only over short distances of around a hundred metres. This can be attributed to the fact that higher spectrum frequencies, sometimes reaching up to 212Mhz are used.
What this means for FTTC users are increased theoretical speeds that are close to the ultrafast speeds that the FTTP and HFC connection types can deliver. However, because the implementation of G.Fast is still in the consultation phase, the gigabit speeds for FTTC users are not yet guaranteed. The outcome still greatly depends on the success of the consultation and early testing.