Australia Tower Network
ATN Auction
Tower Sites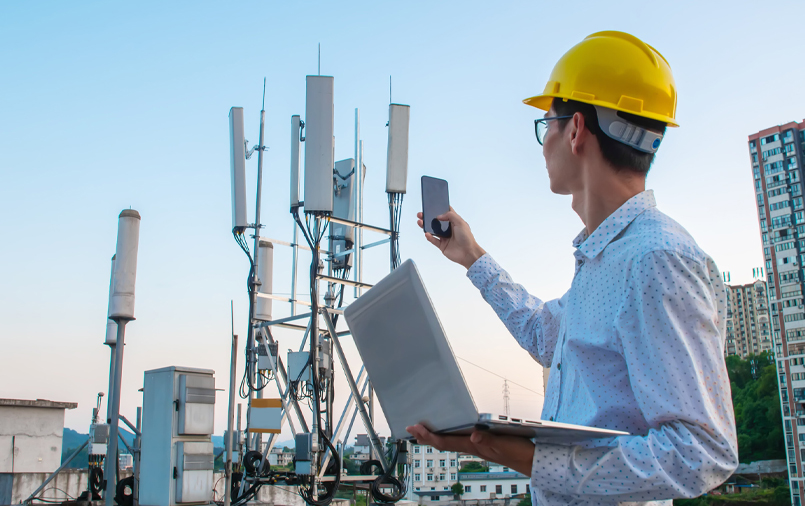 Optus has already begun to bundle its tower assets into a special purpose company. This happened as Bank of America started with the process of finding a buyer who wants to acquire a likely majority stake.
Australia Tower Network
To own what is estimated to be some 2000 sites all over Australia, Optus created an ASIC-registered company. This is the Australia Tower Network (ATN), which was brought to life in August last year.
A share structure for the company, which was about 974 million shares owned entirely by Optus parent Singtel, was also constituted. Key Singtel and Optus officeholders namely Kelly Bayer Rosmarin, Paul O'Sullivan, Murray King, and Singapore-based Cheng Cheng Lim, are also ATN's directors.
ATN Auction
Just recently, Bank of America has already launched an auction for ATN. In this auction, a controlling stake in Singtel's Australian mobile telecommunications towers and rooftop cells is up for grabs. These are mostly leased to Optus and packaged in the ATN.
Australian Financial Review appointed Bank of America and the latter has begun the marketing process for the sale. According to the AFR, "ATN was pitched as the country's largest independent tower company with 2132 towers and rooftop sites, and another 565 sites to be developed in the near term. The bankers said ATN was making about $100 million a year at the EBITDA line and recorded 60 percent earnings margins."
AFR further added that Optus accounts for 80% of ATN revenue, with NBN Co, Telstra and TPG also renting space on the towers.
Tower Sites
About half of the sites are said to be in metropolitan areas, while 10 percent were in the outskirts of the metro. The rest of the sites are said to be in regional Australia. It has 287 towers and rooftop sites in Sydney and 276 in Melbourne.
Similar portfolios in other countries trade north of 20-times EBITDA. For instance, Vodafone's Vantage Towers, which was recently listed in Europe, is trading at 30-times forward EBITDA.
With a 1.6-times tenancy ratio, there is an average of 1.6 tenants on each of the towers of ATN. In 2020, the tenancy ratio across the Australian industry was said to have been 1.31-times.
In response to 5G deployment and data consumption, the market is evolving rapidly in response. ATN is expected to have long-term contractual agreements with Optus, along with its other customers. All bidders will have to sign confidentiality agreements and formally enter the auction if they want to find out more.