Over the Wire collaborates with NextDC
Juniper Networks as the supplier of equipment
Ownership and management of a carrier grade network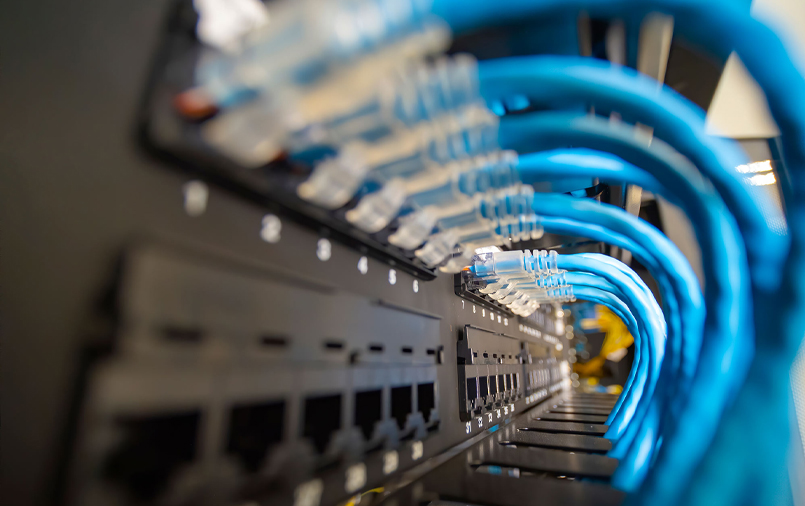 In order to magnify its network and peering capability all across Australia, Over the Wire announces that it has entered into a bigger collaboration with NextDC. The data centres of NextDC are going to be used as the backbone for the upgrade of Over the Wire's SuperCore core network.
In a report earlier this month, Over the Wire made known that the company has chosen Juniper Networks as the supplier of equipment that will be utilised in the upgrade of Over the Wire's core network into what the company has aptly called an advanced SuperCore. This move is seen as a way to strengthen the company's ability on top of adding multiple high-bandwidth connections in the east coast. An officer of Over the Wire reveals that Juniper was selected as the successful vendor after going through an extensive process for Request for Proposal.
Incidentally, Juniper Networks, a global leader in AI solutions, is an American-owned multinational corporation based in California, USA. It specialises in developing and marketing networking products, routers, switches, network management software, network security products as well as software-defined networking technology.
Of late, Over the Wire accomplished its Tier1 voice network in which the major components were hosted by NextDC's data centres. According to the Director of Over the Wire Michael Omeros, this tactical partnership between his company and NextDC signifies that the former can now claim ownership and management of a carrier grade network that has over two dozen points of presence in the whole of Australia, not to mention the six in NextDC data centres.
The Director goes on to say, "Combining our digital network with NextDC's digital infrastructure platform opens up new opportunities and capabilities for both of us. Our partnership means our network rivals the world's leading cloud providers and cloud on-ramp services. It supercharges our multi-cloud capability, and strengthens our existing private cloud offering." Further, Omeros has this to say, "Access to their data centres provides us with many new opportunities including fibre to other facilities and also to other carriers that have equipment there as well."
For his part, David Dzienciol, the Chief Customer and Commercial Officer of NextDC says that the union between the two companies is a witness to the force of the data centre operator's partner ecosystem. He then elaborates, "Strategic partnerships like the one we have forged with Over the Wire play a crucial role in providing the much-needed access to the cloud platforms and digital services that businesses need to succeed, all of which are accessible from within any of our data centres nationally."
ASX-listed IT and telecommunications provider, Over the Wire is a one-stop shop building high quality solutions for IT and telco services based in Australia. The company provides data networks, VOIP, hosting including IT security and support. Australia's most trusted data centre colocation services provider, NextDC is the only operator that claims to have a national network of premium data centres with gold-certified standards for operational excellence.