The IC5 Bunker is part of Macquarie Telecom's investment in its Canberra and Sydney data centre campuses.
The COVID-19 pandemic increased demand for data and cloud services.
The IC5 data centre has been declared certified strategic by federal Hosting Certification.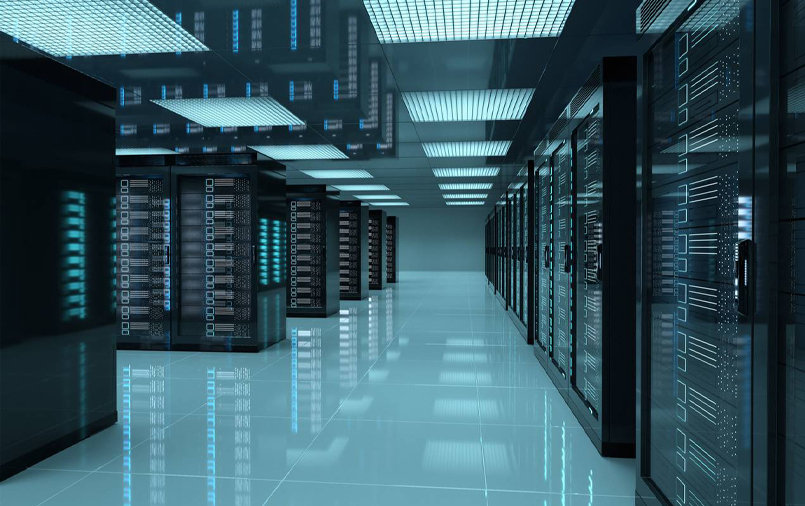 Earlier this year, the Data Centres and Government subsidiaries of Macquarie Telecom boosted their presence in Canberra when they launched the Intellicentre 5 (IC5) Bunker high-security data centre near Canberra Airport. Less than six months later, federal defence minister Peter Dutton officially opened the IC5 data centre, declaring it ready for service.
The IC5 Bunker is part of Macquarie Telecom's investment in its Canberra and Sydney data centre campuses, and despite COVID-19 restrictions in place at the time, the data centre was deployed on schedule. In fact, Macquarie Telecom announced the completion of the build in February 2021.
Worth around $17 million and purpose-built to be able to manage highly classified government workloads, it was based on the latest in security standards, whether physical or electronic, shares David Hurst, Macquarie Data Centres group executive.
He adds that as the COVID-19 pandemic continues to necessitate years' worth of IT and digital transformation projects, the demand for data and cloud services has skyrocketed. According to Hirst, the IC5 data centre embodies the need for data to stay secure, sovereign, and within Australia's borders, as this is vital to protecting the interests of both national security and privacy.
The facility has been declared certified strategic, which is the highest level of accreditation under the federal Hosting Certification. When facilities and companies want to meet this certification, they must undertake confirmation and guarantee that they will make no changes that would affect Australia's strategic interests; the level of confidence of the Australian public in the integrity of its government; or the delivery of service for as long as current government contracts last.
Like the adjacent Intellicentre 4 (IC4) data centre, IC5 is SCEC Zone 5 ready, not to mention was designed to achieve Tier IV data centre standards. This newly active data centre doesn't just offer more capacity for cloud workloads, but also has an additional facility dedicated to data backup.
Macquarie Government managing director Aidan Tudehope has shared his thoughts before about the choice to build the IC5 data centre in Canberra. Not only did he claim that IC5 is necessary infrastructure, but also that there's a need for more diversity in Canberra's data management, protection, and storage. In addition, the Australian government wants "greater competition in the local market that supports government agencies."
"We know there is increasing investment in penetrating systems throughout the world," Dutton says, adding that the Systems of National Significance Legislation and Securing of Critical Infrastructure Legislation are "essential" in meeting that threat. Also according to Dutton, initiatives like the IC5 build are needed if Australia wishes to counter the ever-evolving threat cyber intruders pose to business and government data.
Dutton further adds that in the current environment filled with cyber threats, the demand for Macquarie's data protection and storage services will only increase.