Over $25 million contract
What makes Superloop stand out?
The future with Superloop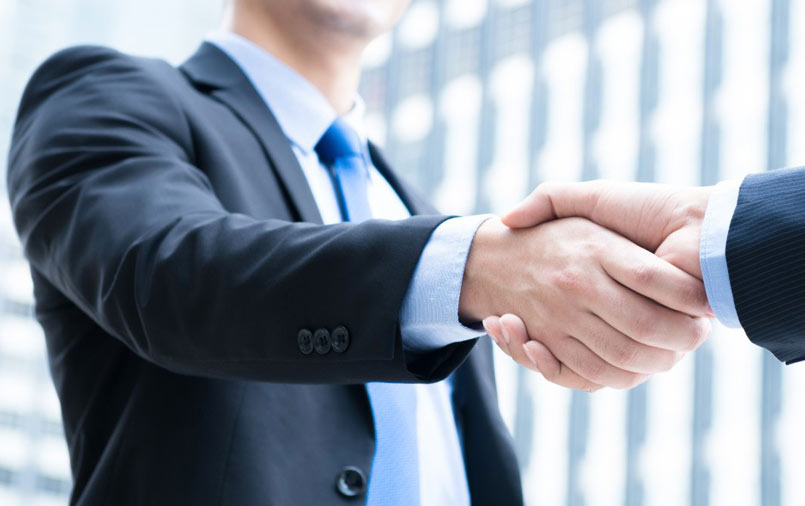 The telecommunications provider Superloop has sealed a deal with wholesale carriage provider Symbio Networks.
Over $25 million contract
According to reports, the agreement has an expected value above $25 million, and this is the telco's largest single contract win to date.
Under the terms of the contract, Superloop will exclusively provide wholesale National Broadband Network (NBN) services to MNF Group's IP voice services subsidiary Symbio Networks.
What makes Superloop stand out?
One of the reasons why Symbio made a deal with Superloop is because of its Superloop Connect platform.
Superloop Connect is an API (application programming interface) driven platform that gives customers access to Superloop's NBN backhaul and virtual NNI (Network to Network Interface) capabilities.
"We selected Superloop to be our partner for the provision of NBN aggregation services due to the state of the art Superloop Connect platform combined with the strength of their underlying network and looking forward to taking this long term partnership from success to success." - MNF Group chief executive Rene Sugo
Aside from that, Superloop operates its own fixed wireless network, and it's connected to all the NBN Points of Interconnect across Australia.
Superloop's connectivity to the NBN allows it to give gateway services via NBN backhaul services and the virtual NNI in a cost-competitive way.
Having reliable connectivity to NBN fixed and wireless services is what Symbio is looking for. That's why they choose to make a partnership with Superloop instead of other big names in the broadband plans industry.
The future with Superloop
Superloop is continuing to improve its network. Recent reports said that the company is making plans to develop Superloop Connect further to offer new products and services.
Symbio isn't the only one who's getting the benefits from the big agreement. Superloop got a huge boost in the stock market right after the news about the partnership broke the industry. The contract increases Superloop's shares around five per cent higher in the stocks.
Superloop cost range near $1 for most of the last two years. But during the height of the COVID-19 crisis, the company had a brief slump. The stocks fell around 50c at the shares in SLC.
The stock moved back from levels close to $2 after a suggested takeover proposal from the Queensland Investment Corporation (QIC) at $1.95 per share fell through.
The long-term partnership of Superloop and Symbio shows that both companies are good at providing the needs of their partners.
"The Superloop network has been designed for this very purpose and we've built significant capacity to cater for the continued growth we are anticipating across Australia."
Superloop CEO Paul Tyler even said in a statement that the deal with Symbio is built with a long-standing and successful relationship.