8.5 million AUD for the project
Focus on Small Businesses
Telstra Business Go Digital Consults program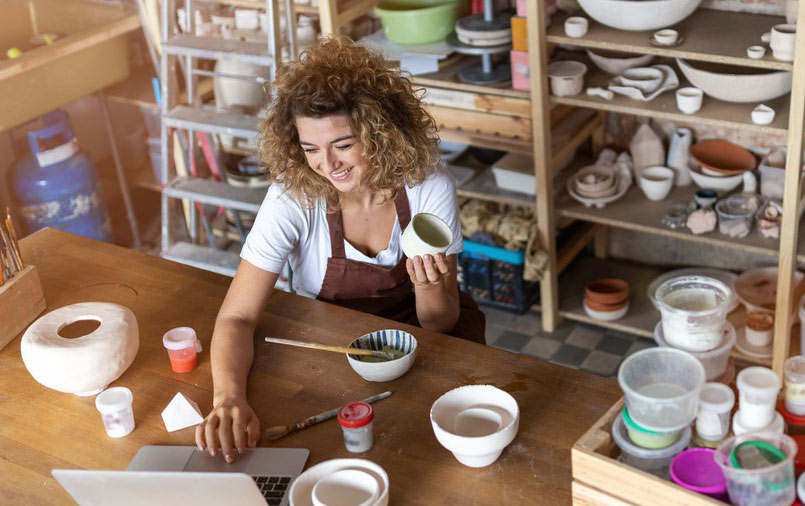 Telstra supports small businesses in Australia by enhancing their digital skills set. The company has committed 8.5 million AUD for this project, with the assistance coming largely in the form of consulting.
Focus on Small Businesses
Telstra has its focus on small businesses because these enterprises have kept the economy afloat during the most trying time of the pandemic. As Telstra's Consumer and Small Business Group Executive Michael Ackland said "Australia's small to medium businesses deserve both a Dally M and a Brownlow medal for how they have kept themselves and our economy running during an incredibly challenging period. They've earned an opportunity to have their name up in lights." For reference purposes, Dally M is the nation's best rugby player while Brownlow is the fairest and best player in the Australian Football League.
He continued by saying that "We've seen a massive acceleration in the number of customers shopping online over the past year. To harness this opportunity now is the time for more small businesses to go online and interact with customers in new, digital ways, as well as embrace more efficient ways of selling, marketing, and invoicing."
"More businesses going digital could help grow Australia's economy by $90 billion and create up to 250,000 jobs in the next five years. We know this is a big change for many small businesses, so we are offering free Telstra Business Go Digital Consults to help businesses embrace the digital economy."
Telstra Business Go Digital Consults
The small businesses that will sign up will be eligible for a free consultation service under the Telstra Business Go Digital Consults program. Some of the touch points that will be tackled as part of the service include online marketing, cybersecurity, e-commerce, and even employee engagement to name a few. In this way, gaps will be identified and vulnerabilities will be addressed, paving the way for more digital opportunities for these small businesses. Some of the vendor partners that support this initiative include Samsung, Cisco, Spotzer, Facebook, and also Microsoft.
Upside for Telstra
Out of the 8.5 million AUD, 7.5 million AUD will be spent solely on the consulting services while 1 million AUD is dedicated to advertising to promote this initiative. Considering the potential upside of this consulting service, the budget allotted is fairly modest. After all, the small business consultations can also end up selling more solutions from Telstra.