IoT Pilot Program
Telstra's Partnership with Local Organisations
Accurate Weather Forecasts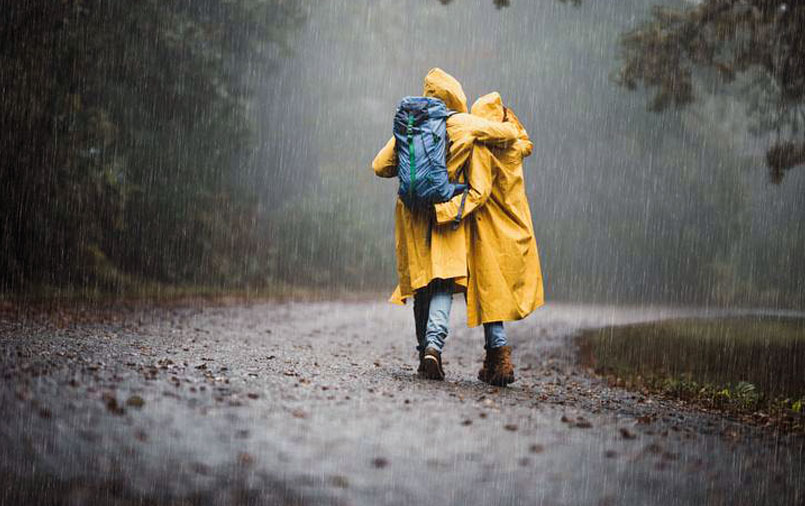 Telstra recently worked with the Queensland government and the Bureau of Meteorology (BoM) to run an Internet of Things (IoT) pilot program in the area. The program will give local farmers access to more accurate weather forecasts. Also, this joint effort will help farmers predict and manage the effects of weather and climate change on their farms.
IoT Pilot Program
The first phase of the project will deploy 55 robust, high quality IoT-enabled weather stations to existing Telstra mobile network sites, private farms, and Department Agriculture and Fishers' (DAF)research facilities in the Lockyer Valley, Esk, Gatton, Toowoomba, Cecil Plains, and Darling Downs areas. They are doing this to gather hyper-local and highly detailed observation data.
Telstra Technology Development will check, clean, and organise the data after collecting them. They will then turn over the data to BoM to develop hyper-local weather forecasts for the region.
The big tech company knows that existing networks and local organisations are servicing the regional industry. That's why they choose to work with them not only to produce the best outcome. But aside from that, Telstra also decided to have a partnership with them to develop commercial opportunities that can support the regional industry.
Telstra's Partnership with Local Organisations
Here's what Telstra Technology Development and Solutions executive Channa Seneviratne said regarding the partnership with existing networks and local organisations:
"Our hope is that the trial can develop an economically sustainable service that helps Queensland agribusiness, and also enable us to develop a sustainable and equitable partner model to eventually deploy the thousands of IoT weather stations to enhance our regional economy and international competitiveness."
The trial phases and data collection will run for the rest of 2021. According to Telstra, the gathered data will be freely available to project participants via the Telstra Data Hub.
Queensland Minister for Agricultural Industry Development and Fisheries Mark Furner likes Telstra's program. According to him, having more accurate weather forecasts and localised weather observations will benefit local farmers-- it will help them better manage their farms.
"Access to better local weather data will support improved management decisions on crop production, labour, and the supply chain," he said in a statement.
Moreover, he added that agribusiness is a weather-dependent industry. Having access to highly localised weather observations and forecasts will give agribusiness improved insights into the local weather. Knowing more about the weather will help them plan or prepare for the upcoming weather conditions.
This isn't the first Telstra made a partnership with local service providers. Back in 2018, they worked with major water utilities for their Digital Water Metering IoT solution. This partnership prevents water wastage to bring down customer bills.