Telstra Criticises Tutela Survey
Optus' Statement
Varying Results from Different Surveys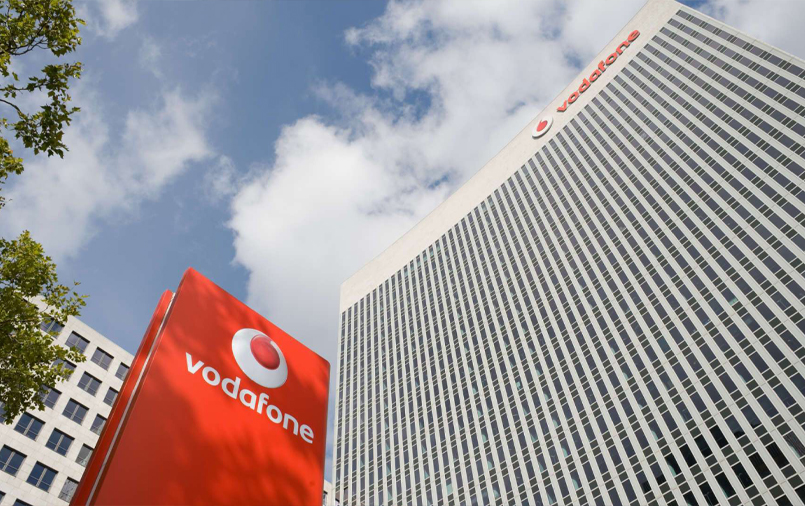 In a Tutela survey based on a claimed 15 billion measurements and 1.6m speed tests conducted in the first three months of 2021, Vodafone has ranked ahead of Telstra when it comes to consistent quality, latency time, and upload speeds. Telstra trumped on download speeds.
Telstra Criticises Tutela Survey
Telstra then slammed the survey methodology implemented by Tutela. "The Tutela report is flawed, largely due to their methodology," a Telstra spokesman said. "Their speed tests are done in the background using very small file sizes that make it impossible for network capability to be truly shown. It's the equivalent of seeing who is leading in a 400m race at the 20m mark. Because of this, real network speed capability and the speeds that customers actually have available to them on each network are masked."
"Additionally, Tutela only conducts quality comparisons in areas that all carriers cover. This means the survey only tells half the story of Telstra's network superiority and our one million square kilometres of unique coverage is ignored."
The report seems to be out of step with other third-party mobile network benchmark surveys. The rest all highlight Telstra's mobile superiority across speed and coverage.
Optus' Statement
Optus was also lukewarm on the survey since it was rated last of three on many of the measures. For this, an Optus spokesperson said: "Optus finds that our own data and analysis is the best source of information about network performance and customer experience and we will always rely on that as a starting point as we build out our world-class network. While it's important to acknowledge insights from a range of sources, we feel our network uniquely sits in the sweet spot of excellent national network coverage, first-class customer experience, and superior value. We look forward to future reports that highlight our 5G speed leadership."
On the other hand, Vodafone was more positive about the result. "We welcome the survey's findings and are delighted our network is delivering enhanced network experiences and quality of services for all our customers' needs," said a Vodafone representative.
Varying Results from Different Surveys
Other surveys regarding Australian mobile performance have shown varying results. For instance, an Umlaut survey conducted late last year revealed that Telstra led other telcos, specifically in terms of 5G reach and speed. Meanwhile, research studies released by Spirent and Systemics PAB in Sydney and Melbourne in February showed that Optus had a speed advantage over the others for 5G.
On its websites, Tutela defends its methodology. "Once a year, Tutela undertakes a comprehensive review of our public benchmarking methodology. We do this to ensure that what we measure — and how we measure it — is as representative of the user experience of mobile subscribers as possible. Over time, user experience expectations and mobile application requirements evolve, while in parallel, Tutela makes enhancements to the metrics that we collect and analysis that we produce," it said.