Spintel 5G Internet
Optus 5G Home Internet
Telstra 5G Home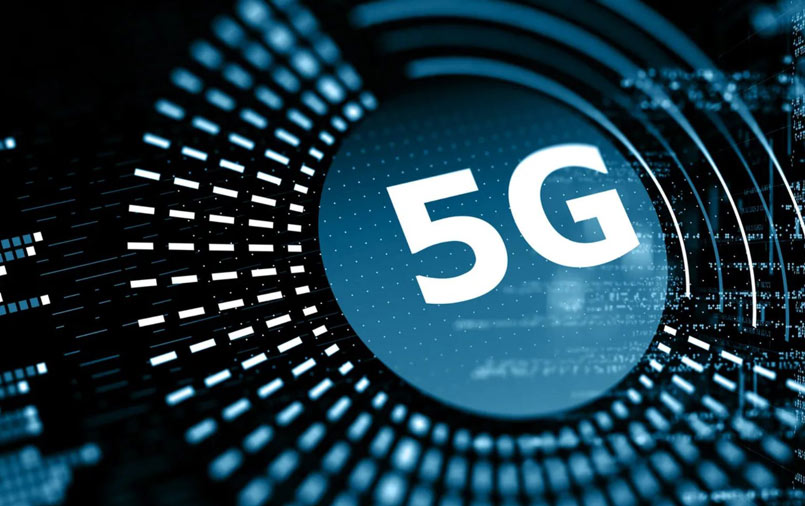 Major telcos in Australia have started rolling out the 5G home broadband and it's posing as a serious rival against the government-owned nbn™ network. What is 5G and how does it work? Can it soon replace the traditional home broadband that many households are much more familiar with?
In this guide, you will find:
What is 5G?
5G is advertised as the next generation in mobile technology that promises to offer faster-than-ever mobile speeds, lower latency, and more simultaneous connections to boot. Telcos including Optus and Telstra have since started deploying 5G home internet plans via wireless modem and other 5G-enabled devices. The latter has already covered 50% of Australian homes and plans to increase to 75% by mid-2021. Meanwhile, TPG is still in the process of deploying its 5G network and targets to serve over 85% of the country's six largest cities by the end of 2021.
While 5G is primarily focused on providing mobile data services, this technology can deliver internet in homes, too. It uses the same wireless networks used by smartphones and is available through home wireless plans with big data allowances and modems to connect all your devices at home to the internet.
A case in point, Optus has a 5G plan with download speeds that stretch up to 239Mbps. It costs $90 per month—the same cost as an average NBN plan that offers 45Mbps during peak hours.
Will 5G Replace the NBN?
With the rollout of the NBN almost complete, approximately 90% of homes connected to the network are on standard NBN 50 plans. Unfortunately, most of these users are so far held back from signing up to higher speed plans either by high prices or the technical limitations of the NBN.
These present an opportunity for 5G to offer a better alternative—faster internet speeds at cheaper prices, probably one that's more reliable, too, considering the patchy performance of the NBN. The network has long been the subject of controversy due to its high prices and slow, congested, and underperforming internet services.
The Future of 5G in Australia
Considering factors like internet speeds, reliability, and cost, it appears that 5G is the more obvious choice between the two networks. But, while it can't be denied that it has so much more to offer than the inclusions offered in various NBN plans, it still has a long way to go. The promised internet speed of up to 259Mbps is quite a tall order and it can be influenced by several factors including signal strengths, congestion, and service provider.
It's why, instead of looking into it as a better alternative, you can look at 5G as a complement to NBN, much like how 4G is to NBN today.
The following shows some of the best 5G home broadband plans in Australia today.
Spintel 5G Internet
Spintel offers a Wireless 5G Internet plan that boasts an average speed of 239Mbps and unlimited data. It costs $90/month for no lock-in contracts and $70/month for a 12-month plan. Both plans come with a Nokia Modem and an additional $20 postage up front.
Optus 5G Home Internet
Optus 5G Home Internet offers two plans: the 5G Internet Everyday (100Mbps maximum download speed) and the 5G internet Entertainer (up to 225Mbps) that cost $75 and $90 per month, respectively. If you sign up for a 24-month contract, you can waive the $200 setup fee.
Telstra 5G Home
Telstra's 5G home internet plan is still on an invite-only scheme. But, as said above, the network plans to scale up its services by June. The plan costs $85 per month, which includes 500GB of data and a free 5G modem. It promises typical download speeds between 50Mbps and 300Mbps.
5G offers you the ability to connect your devices to mobile data networks instead of other internet services like the NBN. The 5G internet plans above come with portable modems that give you access to the network even while on the move.
Looking for the best NBN plans and broadband deals? Call Compare Broadband on 1300 106 571 for immediate support and assistance. We promise not to waste your time!