What is 6G
Why is Apple Developing 6G Early?
Cost of Developing 6G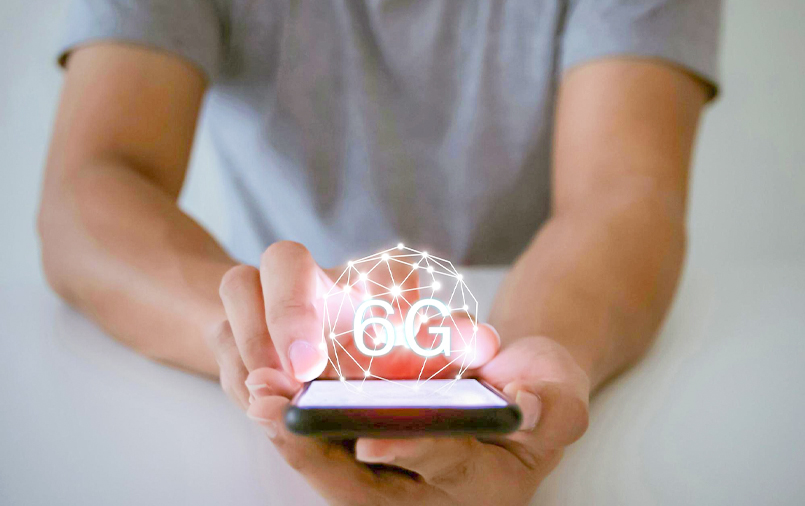 Apple Inc. just began selling the first iPhones with 5G wireless speeds a few months ago. Now, they are already planning to work on sixth-generation cellular connectivity or 6G.
Bloomberg recently reported that Apple posted job listings. They are looking for "Wireless Research Systems Engineer - 5G/6G" and "RAN1/RAN4 Standards Engineer." Working at 6G technology this early indicates that Apple doesn't want to rely on partners like Qualcomm anymore.
What is 6G
The sixth-generation wireless or 6G is the successor of 5G. It will use higher frequencies than 5G networks.
The 6G can help in making big improvements in imaging, presence technology, and location awareness. Also, it will surely have a higher capacity and much lower latency than the capability of 5G networks.
Right now, nobody knows what other things that 6G has to offer. Experts expect 6G won't be available until 2030. 5G is not yet complete, and tech companies are just starting to study 6G.
Why is Apple Developing 6G Early?
Critics always point out that Apple is late in incorporating the latest technology into their gadgets. Apple only added 5G connectivity in its iPhones last year. They are one of the companies to do it late. Some of the Android phones already have 5G as early as February 2020.
Apple won't develop 6G on their own, despite posting job listings. They joined the Next G Alliance. It's an industry group set up by the Alliance for Telecommunications Industry Solutions (ATIS). Their goal is to "advance North American mobile technology leadership in 6G and beyond over the next decade while building on the long-term evolution of 5G."
The Next G Alliance already has plans regarding its goal. Its members held their first meeting last November to set the initiative's overarching direction and strategy.
Apple isn't the only big name in The Next G Alliance. Other members of this group include Charter, Cisco, Google, Hewlett-Packard, Intel, Keysight Technologies, LG, Mavenir, MITRE, and VMware.
Cost of Developing 6G
Incorporating 6G to different software and hardware will open a lot of possibilities and business opportunities.
6G might even get the attention of different government agencies and private companies. Using equipment with 6G capabilities can give military procedures, industrial operations, or space exploration a big boost. That's why Apple and other big companies are showing interest in this technology even if the 5G rollout is not yet complete.
But despite that, only a few companies are cashing in because it's too early to invest. The return on investment is secured, but the amount is still in question.
Right now, 6G is still in the early phase. The developers are still researching. The only thing for sure is this technology will make use of higher frequencies, and it might deliver 1TB per second or 8,000Gbps.