The Controversial $77 Million Bonuses
NBN Co's Official Statement
Lavish Payrolls Despite Not Meeting the Target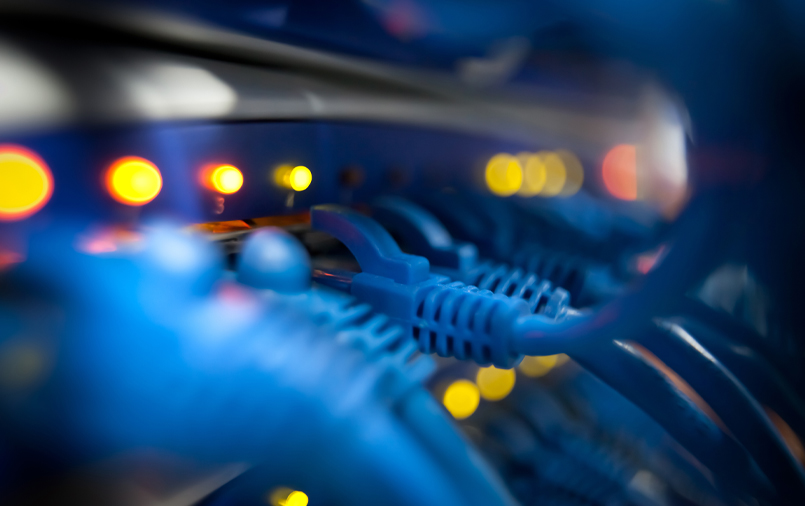 New documents show that the government-owned company, NBN Co, paid $77m in bonuses between July and December 2020.
The document regarding NBN Co's finances shows that NBN Co paid $4.3m in bonuses to executives including the CEO, and paid employees $73.2m between July and December 2020. The overall amount covers an unspecified amount of delayed bonus from 2017-18 as well.
The Controversial $77 Million Bonuses
The disclosed document also reveals that the chief executive, Stephen Rue, is earning five times more than the Prime Minister, Scott Morrison. He's making more than $3.1 million a year.
The payments cause controversies. It even got the attention of Labour's shadow minister for communications, Michelle Rowland.
According to her, the payments are "offensive," given that the cost of the NBN has blown out by $6bn, and there's a nationwide recession.
"It is offensive that $77m in taxpayer-funded bonuses were paid out at a time when the cost of the NBN has blown out by a further $6bn, and during a nationwide recession," she said.
NBN Co's Official Statement
NBN Co defended its decision to give bonuses last year. According to an NBN Co spokesperson, the bonuses are all legal, and they are a result of hard work.
Here's the official statement:
"Short-Term Incentives (STI) are included for selected roles at NBN Co and are only awarded if certain targets are met at the end of the performance period and subject to Board approval. These targets are set out in NBN's Annual Report. STI payments that were made in August 2020 also included some deferred STI payments from FY18. … Individual performance was also a key consideration."
In its 2020 annual report, NBN Co affirmed that it surpassed some of its targets, such as connecting an additional 230,000 premises and generating revenue of $3.8 billion, which was $137 million above the goal.
In a separate statement, NBN Co emphasises that they are maintaining the payrolls of their employees. The salaries for FY21 are at the same level as FY20.
"There have been no increases in pay for NBN Co employees, other than remuneration increases that were directly linked to individual promotions."
Lavish Payrolls Despite Not Meeting the Target
But despite the reasonable answers, Ms. Rowland insists that the lavish corporate payrolls are still beyond the line. She said that NBN Co is four years behind schedule. It doesn't really meet its target, and it's a project that's way beyond its budget.
Moreover, she said that there are over 200,000 premises that can still not access minimum speeds.
"I think if you ask any one of those Australian consumers or small businesses whether or not this would have been equivalent to hitting a target for which $77 million was served in bonuses, I think I know what they are going to say."
Earlier this year, NBN Co released new places that will receive free fibre upgrades. This new batch is a follow-up to their 2020 plan. NBN Co is replacing old lines, so many subscribers will have access to faster NBN plans.