New locations that will have fibre upgrade
Towns and suburbs that will undergo upgrade
NBN 1000 and NBN 250 availability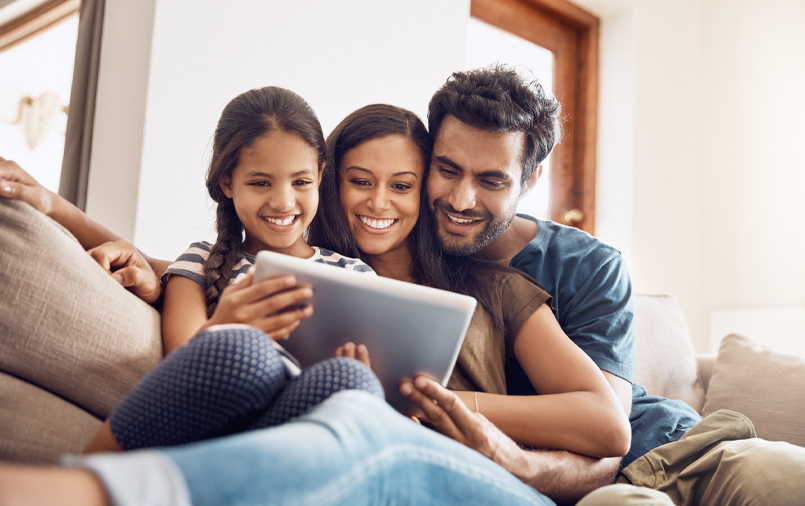 Are you planning to get an NBN fibre-to-the-node internet plan but not available in your area? You might be in luck because NBN Co is preparing to install fibre in new cities and towns.
The new places that will have fibre upgrade are announced through an official NBN Co statement:
"NBN Co started work in October 2020 to extend fibre deeper into communities in selected metropolitan and regional areas of New South Wales, Victoria, Queensland, South Australia, and Western Australia, with a plan to pass more than 200,000 premises in areas currently serviced by FTTN technology."
Areas Included
The first tranche last year covered the first half and now, the 100,000 new premises will include the following towns and suburbs:
Campbelltown, Elderslie, Narellan, Maitland, Singleton, Tarro, New Lambton, Bathurst and Orange in New South Wales;

Deer Park, Sydenham, Berwick South, Cranbourne, and additional areas of Narre Warren in Victoria;

Albany Creek, Ashgrove, Bald Hills, Ferny Hills, Robina, Burleigh Heads and Townsville in Queensland;

Elizabeth, Gepps Cross, Salisbury and Golden Grove in South Australia; and

Girrawheen, Kingsley, Wanneroo, Canning Vale, and Jandakot South in Western Australia.
This second batch of places is a follow up to NBN Co's October 2020 announcement. They are preparing to construct new fibre extensions for the next two years.
NBN Co's Goal
NBN Co is aiming to connect fibre to 2 million premises by the end of 2023, according to their official statement.
"The company will progressively continue to select, design and construct new fibre extensions over the next two years and is aiming to pass around 2 million premises by the end of 2023."
The recent fibre upgrades by NBN Co will improve its service to meet the expectations of its subscribers. Particularly, these ongoing upgrades are part of NBN Co's $4.5 billion network investment program. It aims to make NBN's highest wholesale speed tiers available to as many households as possible since the demand is continuously rising.
"NBN will proactively build a Local Fibre Network (LFN) from the existing node, placing fibre deeper into neighbourhoods. The fibre connections that are already built to the nodes as part of the FTTN build or Distribution Fibre Network (DFN) will be utilised and incorporated to deliver new FTTP services."
NBN Availability
Today, even ordinary households are ordering ultra-fast internet connections for various reasons. There are plenty of internet service providers that offer fast NBN plans. However, those NBN plans are not always available in some places. There are only selected places that can order the NBN 1000 and NBN 250. These tiers are only available on two types of NBN connection – fibre-to-the-premises (FTTP) and hybrid fibre coaxial (HFC).