Optus Home Internet Plans
Discounted Broadband Plans
Things to Consider in Picking the Right Plan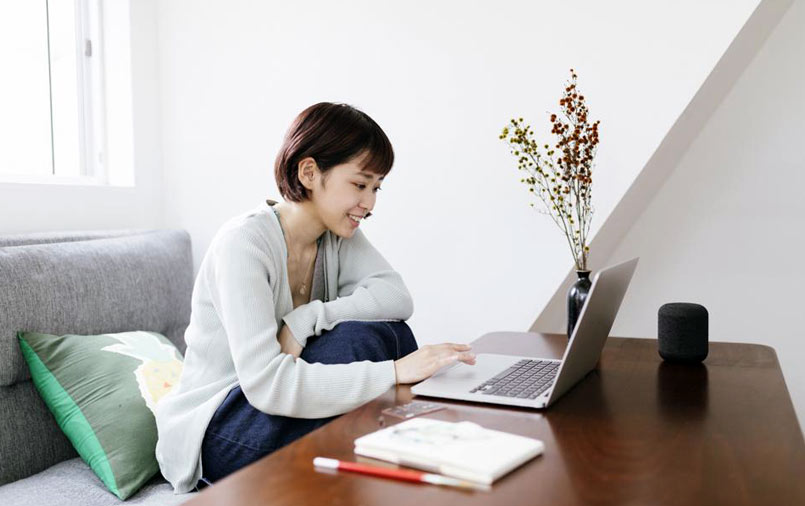 In case your area is not yet supported by the NBN, which limits your access to the best NBN plans in the market, then you may find the plans offered by Optus to be advantageous. The company is currently running a 10% off deal for its 4G broadband internet plans, which will last for the first twenty-four months of your subscription.
Optus Home Internet Plans
You have two broadband plans to choose from. Optus is offering both the Home Internet Lite plan that provides up to 200GB of data every month, as well as the Home Internet Everyday plan that provides a 500GB data allowance.
Both of these plans are offered on a 24-month and month-to-month contract, with the former being more cost-effective. Should you go for the month-to-month or no-contract plan, you need to settle an additional $216 upfront for the modem. Overall, you will have to pay $274.50 for a 200GB plan or $283.50 for a 500GB plan.
In case you hit the data cap of your plan, then you will need to pay $10 for you to have an additional 40GB. This option is available five times a month but after which, expect that your download speed will be reduced to 1.5Mbps.
The great part about the plans offered by Optus is that you won't have to pay any cancellation fees once you decide to switch to 5G wireless broadband, as long as it becomes available in your area.
Things to Consider in Picking the Right Plan
To ensure that you get the right plan that will suit your needs, you have to assess how much data you tend to consume in a month. In doing so, you will be free from any additional data charges that may accumulate should you reach your data limit. In this case, one of the first things that you need to think about is what you typically use the internet for. For instance, merely surfing the net or scrolling through social media apps will use less data than high-definition streaming.
Apart from your online activities, you also need to consider the type of household that you are in. The reason behind this is that the more people in your household, the greater the data you may need. This is most especially true during the evenings when everyone is at home, simultaneously using the internet.