States with Access to Starlink Satellite Internet
What Aussies Can Expect
Crushing the Competition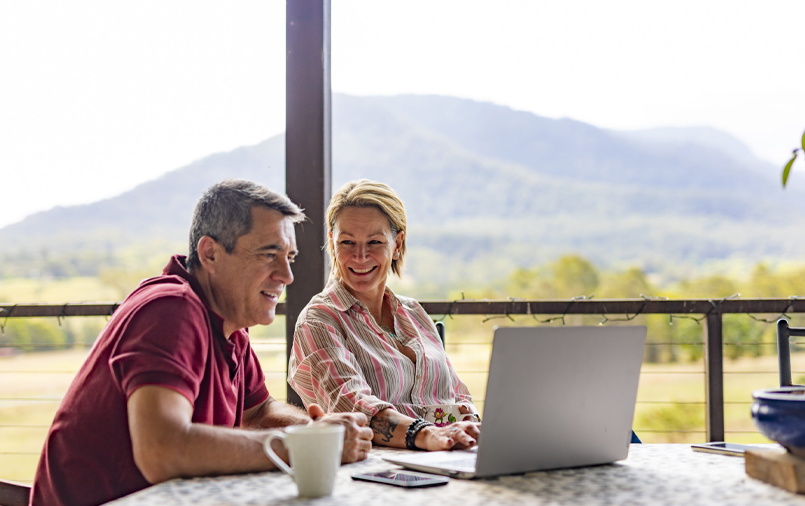 Elon Musk is currently among the richest men on Earth, thanks to his ventures in electric vehicle manufacturing with Tesla, a new start-up called Neuralink that focuses on brain-computer interface chips, and to his private space agency called SpaceX. The latter mainly focuses on sending dozens of Starlink satellites into low-Earth orbit (LEO) to provide internet access to people here on Earth.
Some Parts of Australia Gain Access to Starlink Satellite Internet
As of now, the Starlink satellite internet is only available in some parts of the world, including several areas in Australia for its beta testing.
Nevertheless, Musk and his company aims to bring high-speed and low latency internet to more people by the end of 2021, not just in Australia but to the rest of the world, with the chief executive promising making SpaceX's internet service fully available to everyone by next year.
Aussies first caught the news back in February when SpaceX confirmed that the Starlink internet will be coming to the country.
However, the LEO-based satellite internet only began rolling out in certain parts of Australia this April.
According to SpaceX, the Starlink satellite internet should be available in parts of New South Wales as well as central Victoria, with the private space company further saying that the service will expand in "the coming months." This is part of the ongoing beta test of the company to guarantee that the internet speed is up to par with what they have promised.
"During beta, users can expect to see data speeds vary from 50Mb/s to 150Mb/s and latency from 20ms to 40ms in most locations over the next several months as we enhance the Starlink system," a passage from the official Starlink website reads.
What Aussies Can Expect
Moreover, the company noted a few things beta testers should expect for the duration of the beta test.
For one, the company said that there could be times wherein testers would experience zero connectivity as the space company launches more batches of Starlink satellites to complete its constellation of around 40,000 satellites in the coming years.
However, Starlink internet users are assured that these moments of zero connections are only brief.
Furthermore, the company said that the more they launch satellites into space, improve their networking software, as well as install more stations here on the ground, testers should be able to expect significant improvements to the uptime, latency, and data speeds.
Crushing the Competition
Compared to the current internet providers in Australia, the promised beta test speeds of SpaceX's Starlink satellite internet remains superior.
When it comes to rural Australia, most citizens only have Sky Muster that has NBN 12 and NBN 25 plans. These offer decent speeds, but still not up to par with what Starlink is currently offering, even with Sky Muster's Plus version, giving data speeds a boost.
Nevertheless, Elon Musk's internet service relies on thousands of satellites that are closer to Earth, which gives it a significant advantage over any competitor.
It is still unknown when the new satellite internet service would be available to the rest of Australia, but it's definitely something worth waiting for.