Ranking in the Asia-Pacific Region
The Secret of Tangerine Telecom's Success
Offering Reasonable Prices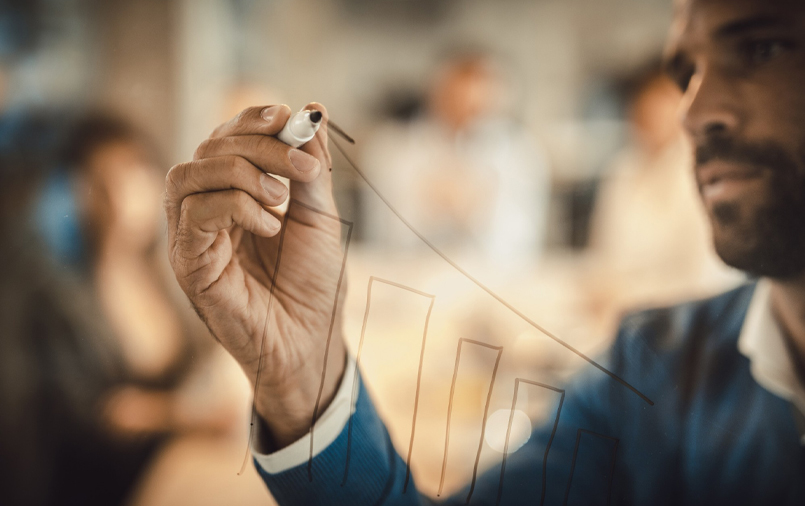 In the 2021 Financial Times and Nikkei Asia High-Growth Companies Asia-Pacific list, national NBN RSP Tangerine Telecom has ranked as Australia's eighth fastest-growing company.
Ranking in the Asia-Pacific Region
When it comes to the fastest-growing company in the Asia-Pacific Region, the telco landed the 39th spot. The basis of the ranking is the compound annual growth rate in revenue between the years 2016 and 2019 generated by the companies that made it on the list.
Tangerine Telecom was launched back in 2013. It is privately owned and it leverages the network of Vocus. To date, it has already more than 75,000 customers and about over a hundred staff employed.
The Secret of Tangerine Telecom's Success
Tangerine Telecom's managing director Andrew Branson said, "I think a lot of it (success) is the basics. The business has always been built around no-contract offers so customers can come and go as they please. We've got a 14-day trial on the NBN services as well so if someone's unhappy, they can try it and leave if needed."
According to Branson, the NBN reseller also has "aggressive pricing". For this, he added: "We're doing unlimited data starting from $44.90 for the first six months; then it increases in price after the honeymoon period."
The managing director further added: "I think word of mouth really helped as well. We continue to get really strong reviews across different review platforms. So I think it's all those things sort of piecing together to make the complete picture."
Nevertheless, Branson acknowledged that there was significant competition at the value end of the NBN market.
Offering Reasonable Prices
"I think the cost of service has gone up but we've reduced prices this year, adding an additional $5 to the honeymoon discount when customers are onboarding," he said. "We've also tried to improve hardware as well. So we're now only offering the mesh devices, which I think will just improve the actual product that's out there in the marketplace and hopefully reduce calls into the contact centre and so on."
In addition to this, Branson stated: "Look it is a competitive market, definitely, but that's the space that Tangerine is in and always has been in; we want to be there as a price disrupter."
Apart from various NBN plans to choose from in different speed tiers, Tangerine also offers SIM-only mobile plans. Recently, the company received a Money Magazine Best of the Best award. It also has nabbed a number of consumer awards recently.