Mesh WiFi is Better Than WiFi Extenders
Advantages and Disadvantages of Using Mesh Network
Best NBN Plans for Mesh Network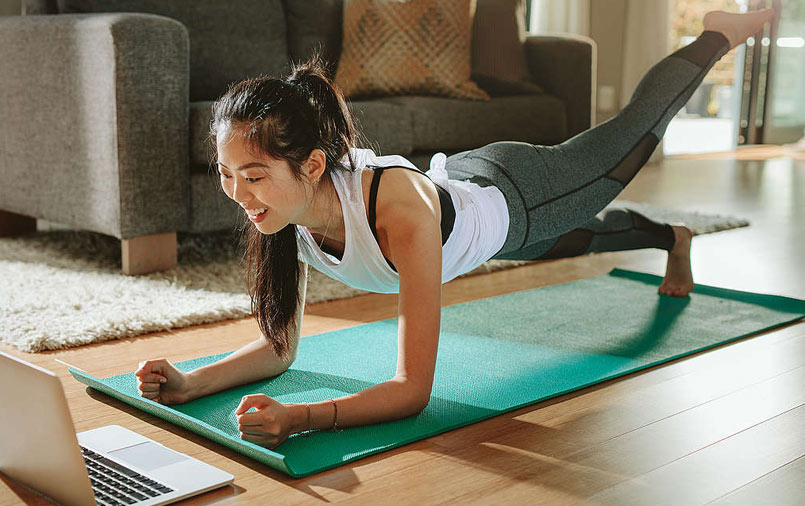 If there are WiFi black spots in your house, it's best to do some upgrades.
Tangerine Telecom said that they have the solution for WiFi black spots. They are now offering NBN plans with the mesh bundle.
Tangerine subscribers can now choose the mesh WiFi bundle instead of the standard router. According to them, Mesh WiFi is better than using the old-fashioned range extenders.
Mesh WiFi is Better Than WiFi Extenders
WiFi extenders often create a separate SSID network. Usually, they create an SSID using the name of your existing network, but with an -EXT suffix. Switching to a different network is quite a hassle, especially for those who frequently move rooms while using the internet.
You won't experience any of that in mesh WiFi. This type of router is using two or more connected devices to offer multiple sources of WiFi signal--they are all on the same seamless network. In other words, using mesh WiFi is like having 3-5 separate routers in your house, but they all share a single WiFi network. You wouldn't have to change the network or lose connection every time you switch rooms.
Advantages and Disadvantages of Using Mesh Network
Using mesh WiFi gives you a lot of advantages in terms of coverage. With more WiFi hubs, there will be a lower chance of outages.
It's more likely that your house will have consistent WiFi coverage. If one point goes down, then the signal continues to route between the operating devices.
However, the whole network will be affected if your main router goes down.
Aside from that, many people also dislike using a mesh network because it's hard to install.
Mesh's installation and configuration are more complicated than the standard networks. The process is not for those not so technically minded.
Fortunately, Tangerine gives a pre-configured mesh bundle. You don't have to undergo a complicated installing procedure.
Best NBN Plans for Mesh Network
The mesh network will only improve the WiFi coverage in your house. It won't affect the speed and stability of the internet connection.
To get the best of the mesh bundle, be sure to choose the right NBN plan for your needs. Tangerine allows its subscribers to build their own WiFi plans.
To give you an idea about it, here are the options at Tangerine Telecom:
Modem Options
Upgraded NBN Modem

Upgraded Mesh Bundle

4G Backup Modem

BYO Modem