Mate Communicate NBN Plans
Belong NBN Plans
Optus NBN Plans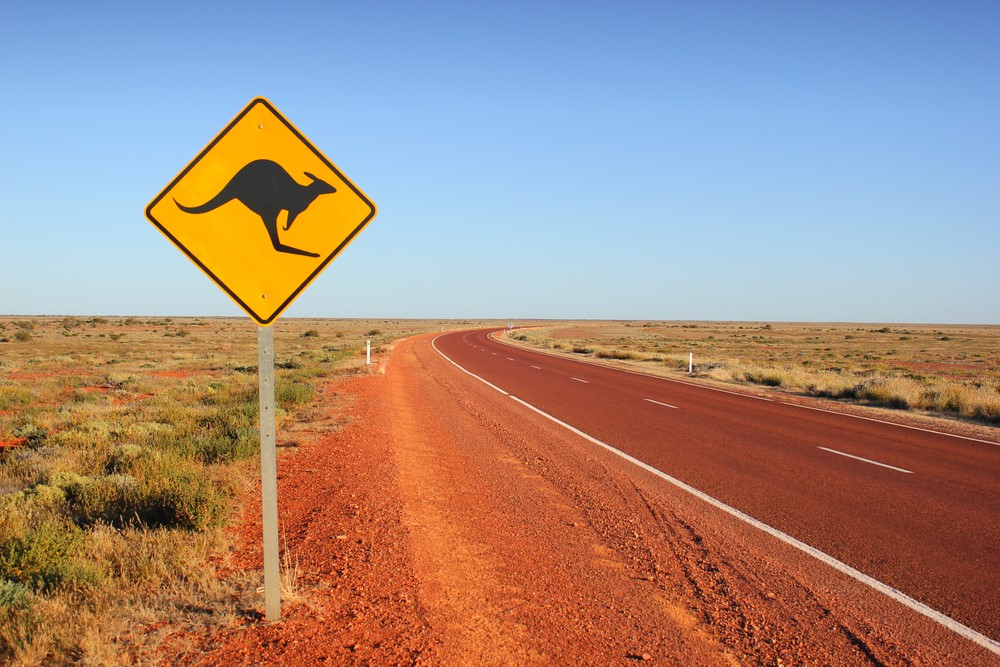 As we all know, NBN is the future when it comes to internet in Australia. If you haven't already been hooked up, then it is only time that the NBN rollout map hits your area up. Today, we'll hone into the best NBN plans and providers for regional customers. Most metropolitan areas are now already connected to the NBN, and we have touched on this topic on many occasions in the past. When it comes to regional areas, however, things are a little different. In fact, recently, NBN Co has decided to is boost the speed on its wireless footprint, with the company to offer 100 megabits per second download speed in regional areas over the network.
There is no doubt that regional areas need access to fast internet connections just as much as any metropolitan area or home would need. The fixed wireless network that is available in regional areas at the moment currently provides wholesale speeds of up to 50/20Mbps to nearly 500,000 premises across regional Australia. Whilst it is fantastic that so many homes are connected to the world of all things digital, things could be miles better with a faster service such as the NBN.
In areas such as Ballarat in Victoria, it is not uncommon for people to work from home, and thus there is an exceptional need for fast broadband services to homes. Many families have mentioned how the introduction of the NBN has helped their children finish their school work faster, and have given them more family bonding time as everyone in the household gets all their work done in a timely and efficient manner since the switch to the NBN. Furthermore, families are able to enjoy streaming the Footy on their computers or televisions with their faster internet speeds, thanks to the NBN. The NBN gives households in regional areas flexibility even though they may be in more isolated areas in the country.
So, for those who are living in Regional areas of Australia and have yet to connect to the NBb, here are some regional NBN providers and the NBN plans that they offer - don't you think it is time to take that leap of faith?
Mate provides regional users with unlimited data plans, available at various differing price budgets. At an affordable $59 a month, you will be able to purchase unlimited data at 12Mbps. Speed increases are also available - 25Mbps for $69, 50Mbps for $89 and 100Mbps for $99. Mate plans come without lock in contracts and activation fees, helping keep costs low. In addition, Mate also offers unlimited call inclusions with their plans for an extra $9 per month - a great deal in our opinion!
Belong's broadband plans range between 100GB or unlimited data. Tier 1 broadband speeds cost a decent $50 per month on a contract, or $55 for a month to month connection. For unlimited data at Tier 1, you'll be looking to spend either $65 or $70 per month on contract or on month to month, respectively. After this, you will be able to upgrade your Belong Broadband plans to Tier 2 or Tier 5 speeds for an additional $10 or $30 respectively.
Everyone knows Optus, whether you're in Woop Woop or in the middle of busy Melbourne. Optus NBN starts off with their My Basics bundle, providing download speeds of 12Mbps. A My Basics bundle will cost you about $80 a month, with upgrades to 25Mbps and 50Mbps at $10 and $20 respectively. Those who are in need of crazy fast speeds can even go to the extent of adding an extra $30 to their My Basic bundle to be rewarded with speeds up to 100Mbps. Optus is on the pricier side, but is highly reliable and consistent.
TPG, a leading mogul in the broadband and internet sphere is also another company that has been providing regional areas with reliable and affordable NBN connections. TPG offers their NBN M Bundle at a low price of $49.99 a month. This bundle comes with 100GB of data, a decent amount for most users. Those who have higher data needs, can sign up for one of their limitless plans ranging from the NBN SL Bundle ($59.99 - $69.99 per month), NBN FTTN M Business Bundle ($69.99 per month) and their NBN Extra Bundle, also $69.99 a month
MyNetFone is one of Australia's leading voice and data communications services that is also available in regional areas. MyNetfone boasts three simple yet impressive NBN broadband plans, coming in at $49.99 a month for 200GB of data and PAYG rate home phone calls. For a slightly higher budget of $59.99, you'll be rewarded with unlimited data and PAYG calls, whilst $69.99 will get you unlimited data as well as unlimited calls.
These Tier 1 speed plans with the NBN come with no lock in contracts and upgrades are available according to your needs. An extra $10 will get you Tier 2 and $30 will get you all the way up to Tier 5 at a maximum amount of $99.99 per month.
_____________
Still need a little help? Feel free to drop us a line with your queries or have a look at our plans and we will be sure to get back to you as soon as possible!
Image Source: Shutterstock