Allocated Budget
New Upgrades and Infrastructures
Newly Upgraded Mobile Network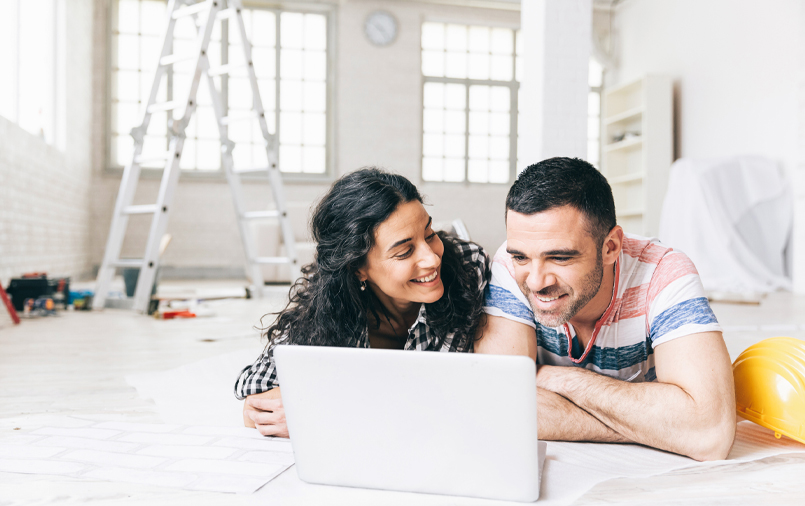 There will be a significant network upgrade for King Island aiming to improve mobile coverage, boost capacity and data speeds, as well as strengthen network resilience. Telstra is set to co-fund this major project through a new microwave link to Victoria.
Allocated Budget
Telstra is said to allocate part of the $55 million dollars for this project, money that will come as part of the Regional Connectivity Program. Overall, the entire investment for this project is $9.8 million dollars, which already includes funds from the King Island Council, the Tasmanian Government, and the Federal Government as part of the Regional Connectivity Program.
The network upgrade includes 37km of new fibre optic cable which is part of the infrastructure roll out on King Island. There will also be two new mobile sites built at Naracoopa and Yambacoona. In parallel to this, two new small cell sites will also be built at Currie and Grassy. This will significantly improve mobile coverage in the areas mentioned.
New Upgrades and Infrastructures
4GX upgrades at Lymwood, Loorana, and Cape Wickham are also set to be completed, in addition to the existing microwave backhaul to Tasmania. There will also be a new radio link, connecting Cape Wickham to Mt. Cowley, Victoria over the Bass Strait, aiming to provide greater resiliency.
Telstra is pushing the limit for a line-of-sight microwave installation by attempting to get through 110km. However, they need to closely consider the weather and atmospheric conditions, particularly when it comes to using 6.1GHz and 6.7GHz.
According to Telstra regional GM Michael Patterson, "Brand new infrastructure will deliver up to six times more capacity onto the island, bringing faster speeds so King Islanders can stream HD video content, do business, take online education, video calls and download data, just as well as anyone else in Tasmania or anywhere else in the country."
Newly Upgraded Mobile Network
"King Island's newly upgraded mobile network will be more resilient than ever thanks to a brand-new high-capacity microwave radio link which will be built to connect Cape Wickham to Victoria's Surf Coast," he further added. "Stretching more than 110 km across the Bass Strait from King Island to Victoria, the new high-capacity link will be the longest radio link over the water we've built anywhere on Telstra's network."
He moved on by saying, "We are continuing to deliver for regional Australia through our own investments and also collaborative investments like the recently completed Flinders Island project, Mobile Black Spot Program, and ongoing Telstra 5G roll out in regional areas."
The work is set to start before the end of 2021, which is why detailed planning work is already being finalised.