How much was the prize?
Field Solutions Group's statement
The other winners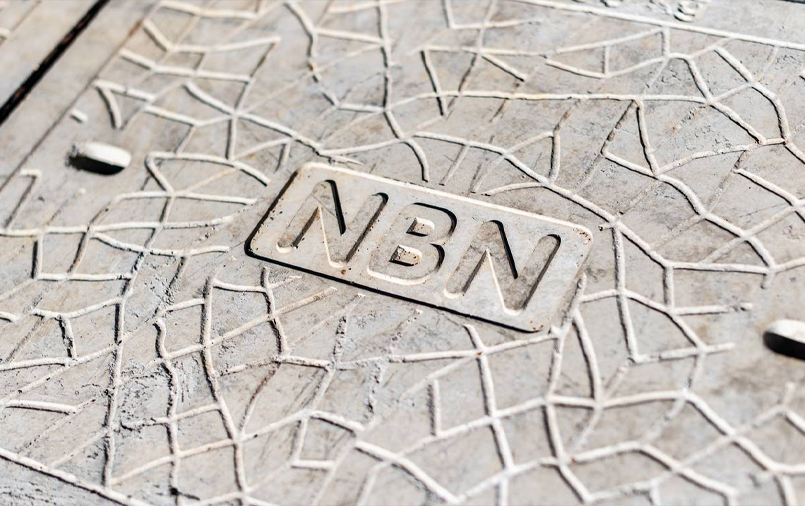 The Federal Government's Regional Connectivity Program named NBN Co and Field Solutions Holdings as the big winners garnering a majority of the funds offered in the program.
How much was the prize?
In this case, NBN Co garnered a total of $30.4M as funds for 16 different projects. NBN Co is set to deploy six projects in Victoria and four projects in Queensland, as well as a couple of projects in New South Wales. It is also set to allocate a project in South Australia, Western Australia, Tasmania, and the Northern Territory.
On the other hand, FSG was able to secure $20.48M as funds to develop 12 network infrastructure projects across five different states.
Field Solutions Group
According to FSG CEO Andrew Roberts, the award adds a "tremendous amount of scale to our network." He also said that "Our next-generation regional wireless network infrastructure is to be deployed across these networks. FSG owns a key spectrum across these sites, allowing us to deploy a mixture of mobile, voice, and data, fixed broadband, IoT, and 5G Services. We've built towers in certain places but we can now build in-fill areas that haven't been funded before."
The reason behind this is that the funding will allow FSG to incorporate wide coverage in some very large shires which are beyond the telco's current footprint. Overall, this adds an extra 70000 sq km of coverage.
FSG's network infrastructure projects are set to span across five different states in certain government areas which include New South Wales, Queensland, Northern Territory, and Western Australia. Specifically, the projects will cover Gunnedah Shire, Moree Plains Shire, Warren Shire, and Murrumbidgee Shire in NSW; Isaac Shire, Balonne Shire, Blackall-Tambo Shire, Paroo LGA, Bulloo Shire, Napranum, and Swan Hill Shire in Queensland; Arawerr, Mungkarta, GanGan, and Wandawuy in the Northern Territory; as well as the Central Midlands Region in Western Australia.
The other winners
For the other recipients of the grant, specific project announcements will be made in the coming weeks, according to the Department of Communications. This $90M program of the government is set to fund connectivity projects in around 80 rural communities in the nation.
This will be accomplished through a range of mobile and broadband services that will include a wireless network for the Gundagai, Cootamundra, and Snowy River Valley areas in New South Wales. These projects are set to deliver new investments through enhanced connectivity. Together with co-contributors from funding recipients as well as community development organisations, the funding is deemed to accumulate around $180M in available funds.