Best Budget Pick
Best High-Speed Pick
Best Bundle Pick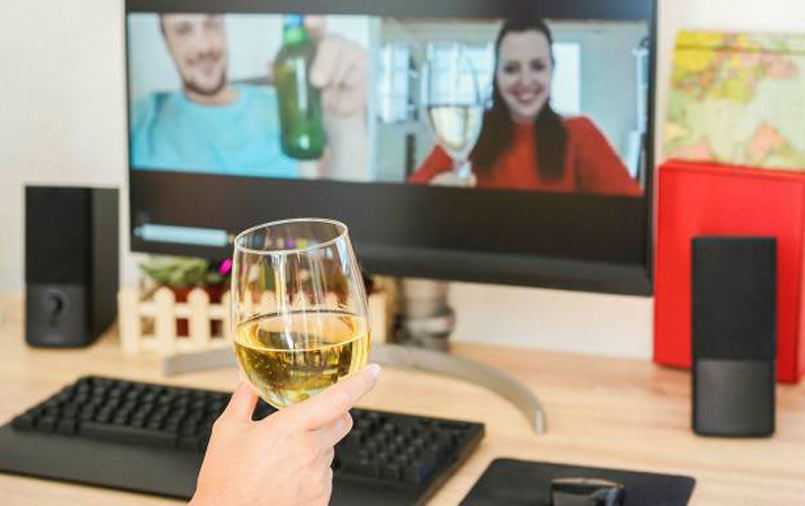 Telstra and TPG are two of the largest internet providers in Australia. But, they bank on two different marketing strategies. While TPG has built its reputation as a budget internet provider, Telstra offers services that are anything but cheap. But, nevertheless, the latter compensates its prices with bundles and perks.
If you're considering these providers for your NBN plan, here's a look at how Telstra and TPG plans compare, along with another provider that's basically the budget version of Telstra: Belong.
In this guide, you will find:
Belong
In case you don't know, Telstra runs Belong as its budget mobile and broadband brand. With a reach of 98.8% of the Australian population, its basic product offerings are some of the cheapest plans available on the market.
Belong offers NBN plans with download speeds ranging from 30Mbps to 80Mbps. The Starter plan starts off with a 30Mbps download speed at $55 per month on a 12-month contract or $60 on a month-to-month connection. At $65-$70 per month, you get 40Mbps of download speed with the Standard Plus. However, if you're looking for a faster connection, you can upgrade to a Premium Plan, which for $95 a month, provides you with 80Mbps download speeds.
Overall, Belong is an affordable service that offers options for users who don't prefer to be tied into a lock-in contract. But, with such affordability, you get middling speeds. The telco also doesn't offer as many features offered by its competitors. The best they can offer is that you can get a free WiFi modem and $0 standard activation if you sign up for their 12-month contract.
TPG
TPG is another budget-friendly provider that hooks you up with a Standard NBN 50 Plan for $69.99 per month or a Faster NBN 100 plan for $79.99 per month or $89.99 after the first six months. These plans are available on an 18-month contract or on a month-to-month basis. If you'd rather go contract-free, you'll have to pay a $99.99 setup fee on top of the $10 modem delivery fee and $20 phone call prepayment that you have to pay on either contract.
The telco offers the best value for speed across all providers in Australia. In March, TPG has ranked first in the ACCC's tests for evening download speeds, recording an average of 98.9% of its advertised maximum speeds.
Telstra
Telstra may be on the pricier end, but it includes a few features that justify its pricing. For example, its NBN plans are bundled with a modem that supports 4G backup. It means if your NBN is down, the modem will automatically switch into the 4G network to get you back online.
The telco also offers free sign-up to its perks program, which allows NBN customers to earn points that can be redeemed for gadgets or discounts. It also offers discounted movie tickets or presale tickets for some events.
In terms of speed, Telstra also reports remarkable evening speeds. Recent reports claim that customers on its NBN 100 and NBN 50 plans were getting an average of 93.23Mbps and 46.78Mbps evening speeds, respectively. Based on these figures, you get fewer Mbps on Telstra compared to TPG during peak hours of the day.
So, which of these providers should you get? The answer boils down to their availability in your area, but more importantly, to your order of priority.
$65 per month

Unlimited data

40 Mbps typical evening speed

12-month contract
$69.99 per month

Unlimited data

48Mbps typical evening speed

WiFi modem + phone line

$0 set up on a 6-month plan
$90 per month for 6 months then $110 per month

Unlimited data

100Mbps typical download speed

No $99 connection fee

Modem with 4G backup

Members program

Other special offers
Deciding on which NBN plan to get also depends on how much speed you need. You should base it on how many devices in your household use the internet at the same time. Of course, the more users, the higher the speed you'll need. You can compare other options using a free internet comparison service like Compare Broadband.
Still undecided? Call our broadband experts on 1300 106 571 so we can get you the perfect internet plan in less than 5 minutes!