Best Budget Pick
Best High-Speed Pick
Best Bundle Pick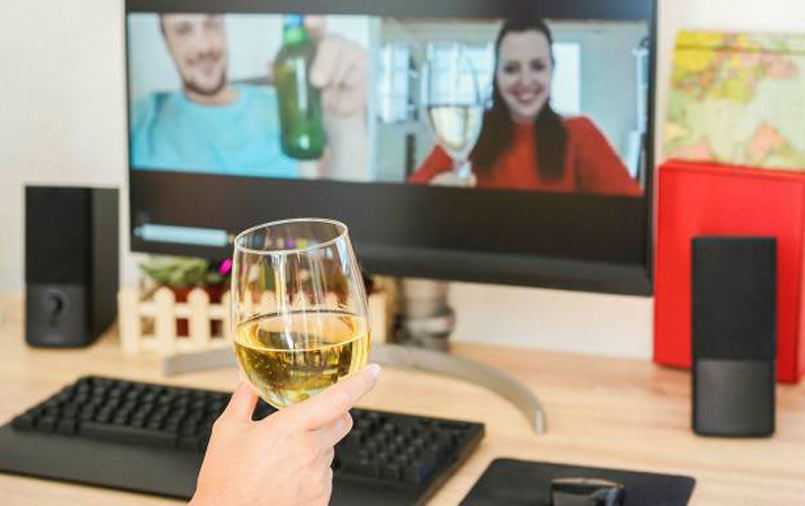 The two biggest internet service providers in Australia are Telstra and TPG. TPG has made a name for itself as a low-cost internet service provider, but Telstra's services are anything but affordable. However, the latter makes up for its costs with discounts and benefits.
Here is a comparison of Telstra and TPG plans, as well as Belong, another provider that is essentially Telstra's less expensive alternative, if you are thinking about using these companies for your NBN plan.
In this guide, you will find:
Telstra
Although it may not be the ideal alternative for consumers who are more cost-conscious, Telstra is still Australia's largest telco and is a fantastic option if you're looking for quality, dependability, speed, and extras.
Telstra has some of the fastest usual nighttime speeds available, and since all of its plans are contract-free, you can cancel them whenever you want without incurring any fees—you simply have to pay off any leftover modem balance.
All Telstra plans include a smart modem that offers 4G backup in the event that the NBN goes down. Additionally, you can add a Foxtel or Telstra TV 3 set-top box to your package if you desire entertainment.
Telstra also reports impressive evening speeds in terms of speed. It lists plan maximums as average nighttime speeds for both NBN 50 and NBN 100 plans, which implies you should, for the most part, have a congestion-free NBN experience. When it comes to NBN 100 plans, Telstra does stand out a little bit more. Right now, it's simple to obtain regular nightly speeds of over 90Mbps, but few suppliers offer 100Mbps.

Belong
It's no secret that Belong is a very low-cost version of Telstra. Belong is owned by Telstra, which operates it as its low-cost mobile and broadband brand and frequently undercuts its premium goods. On the Telstra network, Belong offers some of the most affordable deals.
Like practically all other providers on the Telstra network, Belong is powered by the Telstra wholesale network. As a result, 98.8% of Australians are covered by Belong's mobile service. However, Belong cannot access Telstra's 5G coverage at this time
Belong is a reasonably priced service that provides options for customers who would rather not be locked into a lock-in contract. Belong offers sim-only plans, so there is no lock-up period. They don't sell phones as well. With such cost, though, you only get mediocre speeds. Additionally, the telco doesn't provide as many functions as its rivals do. The best deal they can give you is a free WiFi modem and a 12-month contract with no regular activation fees.
TPG
TPG established itself on the Australian internet market by offering affordable ADSL services, and it is using the same strategy with the NBN. TPG is a reputable provider with good offers on the majority of speed levels.
Of course, TPG offers more benefits than just affordable costs. The low-cost service reports reliable evening speeds at 98.9% overall, and performs well in the ACCC's NBN speed test program. If you combine a TPG SIM-only mobile plan with internet, you can save money on it.
The amount of speed you require will also affect whatever NBN plan you choose. Your decision should be based on how many gadgets in your home are connected to the internet simultaneously. Of course, you'll need more speed as there are more people. Using a free internet comparison service like Compare Broadband, you can assess alternative choices.