Are you stuck at Melbourne Airport?
Need to message someone a "goodbye" or a "WHERE R U"?
Well here's a quick and easy way to get access to some sweet free Wi-Fi!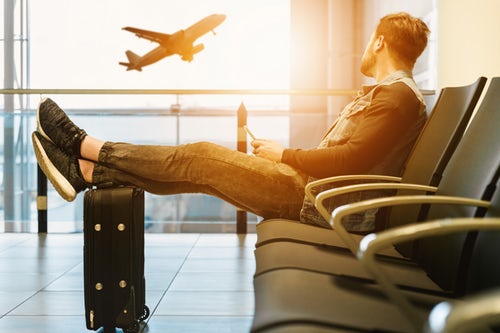 So you've got time to kill at the Melbourne Airport. Maybe you've just landed, and you're waiting on your baggage to do the same. Maybe you're on your way out of the country, and you've been hit with a delayed flight. Or maybe you're just like my Dad, and you've made sure you're at the airport, checked in and ready to go roughly 17 hours before they're ready to board you. Point is: time to kill. Well, rather than eat up your own Wi-Fi's, why not simply hook up to the Melbourne Airport? It's free! And it's easy as 1, 2, 3...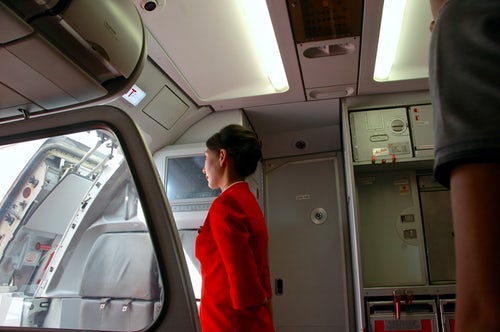 First of all, make sure your device is ready to recieve the bountiful Wi-Fis that the airport has to offer by ensuring that your Wi-Fi setting is turned "ON". You should be able to do that in settings.
. Go to your Settings.

. Select Wi-Fi (right near the top!)

. Switch it to "ON".

. Select "Airport Free Wi-Fi".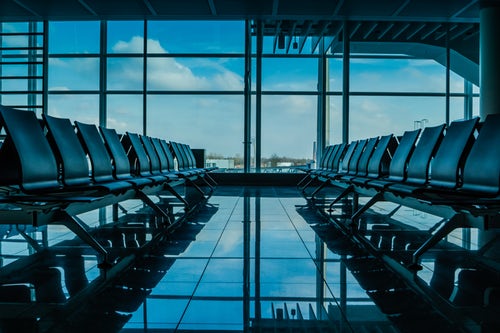 Then you...

. Enter the required credentials.

. Agree to the Terms & Conditions.

. Accept the airport's privacy statement.

. Start browsing!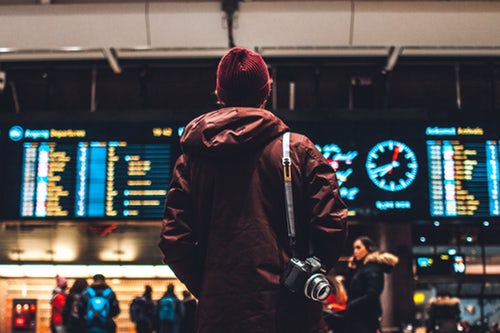 Now it's worth noting that the Airport's Wi-Fi service is not encrypted, and that using any free public Wi-Fi will put you at risk of hackers.

The airport also points out on their website that you can make joining their Wi-Fi even easier by:

. Ensuring you have the latest operating system on your device (which, incidentally, can also make you marginally safer from those pesky Public Wi-Fi Hackers).

. Clearing browser cookies and cache.

. Turning ON cookies from visited websites.

. Turning OFF private browsing.

. Setting your IP address settings to automatic.

. Disabling data service (such as GPRS or 3G) to avoid any roaming service charges.

. Selecting "Airport Wi-Fi" as your connection network.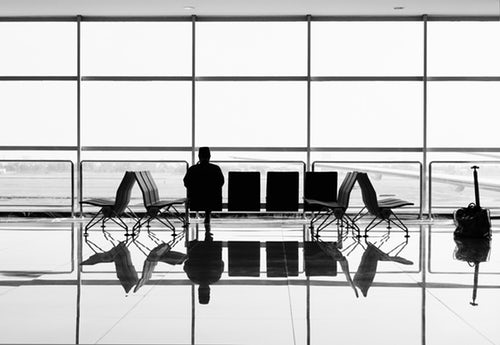 And there you have it! Free and easy internet while you while away the hours!