Optus releases new NBN pricing plans
Prices much the same as current offers
New bundles to come in March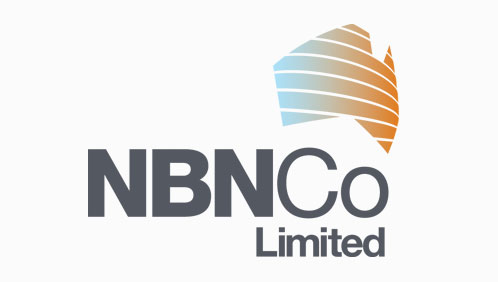 Optus has released their pricing plans for small businesses under the National Broadband Network (NBN).

This follows a September announcement of Optus's residential NBN plans.

Optus's NBN plans range from $59/month to $129/month, considering the variable factors of whether a bundle with home phone is provided and how many GBs of data quota you need per month. The speeds range from the basic 25Mbps, but Optus offers the choice to boost speed for an additional $5, $10, or $20 per month.

The plans are available on either a 12 or 24 month contract and come with a free NBN Wi-Fi Modem. To further its appeal for the small business owners, the plans will also come with an "OfficeApps" email and collaboration license package which includes Google's software as a service Apps office suite, a bulk SMS package, and the ability for small businesses to register a domain name that is associated with their email account.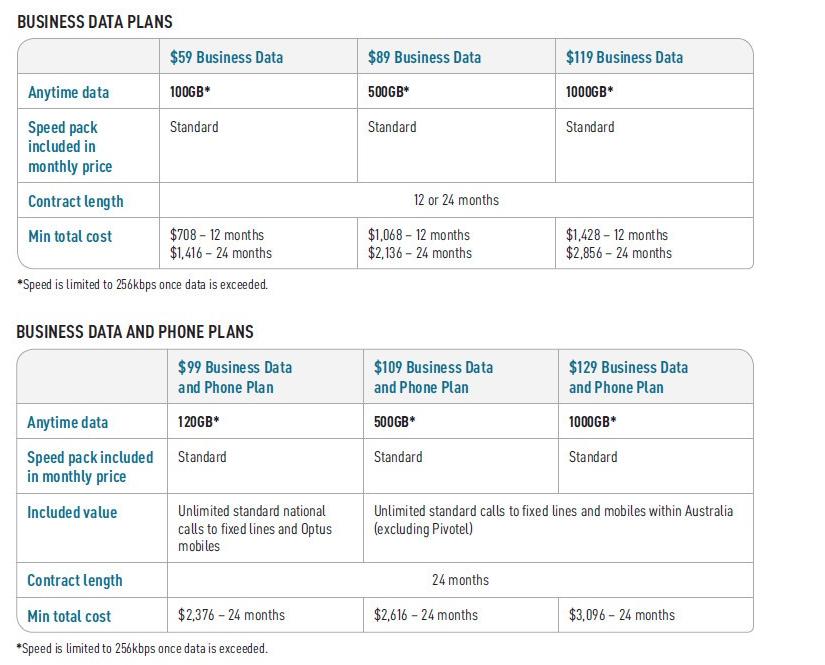 The new plans are almost exactly similar in terms of price with Optus's already existing ADSL/HFC cable broadband plans, supporting the idea that contrary to popular opinion, it's unlikely that the NBN will make things more expensive.

Optus Managing Director, Rohan Ganeson, said that the Optus NBN plans had been "designed to offer great flexibility and value and make it easier for small businesses to take the leap into the digital world".

It was also noted that Optus plans to expand its range of broadband and home phone bundles and introduce 24 month contract plans in March.

If you can't wait for the NBN to roll out, try out one of Optus's great plans right now. We especially recommend the Optus Fusion 120GB Broadband and Home Phone Bundle, which includes a free modem. Give Optus a call on 1300 137 897 or call us to find out more on 1300 106 571.