Is Belong internet good?
Belong try to keep things simple and affordable.
There are also no peak or off-peak periods
For all Belong sales enquiries you can call 1300 652 369
Launched by Telstra in the heady, halcyon days of 2013, Belong Broadband has since established itself as one of the better known low-cost internet service prodivers. As of late 2017, Belong had attracted 155,000 customers, and they are still going strong.




NO HIDDEN FEES

Doing their best to keep everything super simple is a constant tenet of Belong's business, and as such they don't make their customers worry about phone bundles or activation fees. Additionally, there are no peak or off-peak periods, no hidden fees, no sneaky bill shock scares. Belong tout a philosophy of "what you see is what you get".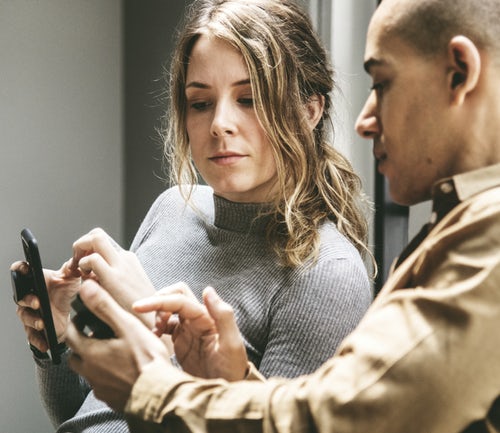 KEEPING IT SIMPLE
Adding to that thinking is their endevour to eschew confusing terminology and difficult choices. Most of the time, you won't need to worry about bundles, activation fees, or nefarious phone plans. Just pay for what you want. And what do you want? ADSL or NBN? Unlimited date, or limites? Month-to-month, or 12 month contract? The choice is yours. Just let them know. You don't have to be afraid anymore.



ADSL PLANS
To use Belong to get ADSL and ADSL2, it's simple as One, Two. Seriously, no three. Ya don't need the three. Simply choose your data - 100GB for $55 a month , or Unlimited for around $60 a month, depending on what contract you're on. And then choose that contract! You can go month by month, or you can lock in for a 12 monther (the latter gets you a free WiFi modem included!).



NBN BOOST
To hook up to the NBN, the prices are much the same as the ADSL options, but with the option of a speed boost. You can speed up your typical evening speed between 7pm-11pm with the Standard Plus Evening Speed Boost, for $10 more a month. This gives you typical speeds of 30 Mbps for downloading into the home. Broadband's website cites that this will allow minimal buffering when watching shows online.

Conversely, you could give the Premium Evening Speed Boost a spin for $30 more a month. According to Broadband, "this will give you a typical evening speed of 60 Mbps for downloading into the home, so you have the freedom to download, game and stream shows all at the same time".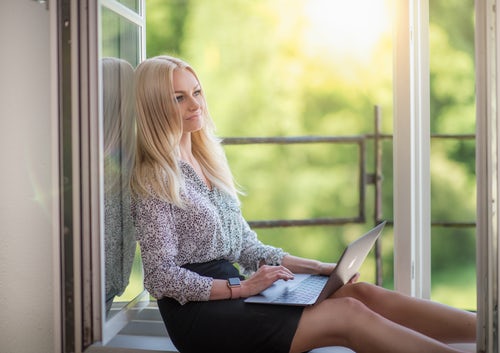 FREE MOBILE CREDIT

Also, when you sign up to a Belong broadband plan, they send you a mobile SIM included with your new modem, with $80 free credit! The SIM card is typically delivered within 2-5 days, and as soon as you get it you can activate it using the Belong phone app.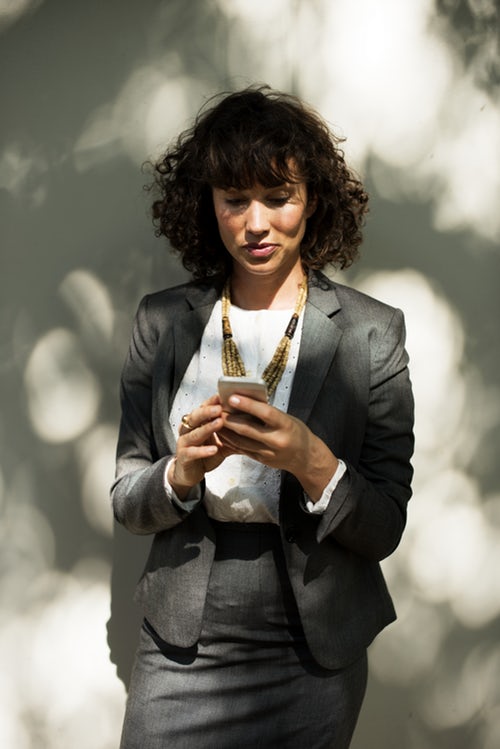 You can check out Belong packages right here...

Or mayhap, you could check out various other providers here...!