Internet providers will always mention on-peak and off-peak times in their terms and conditions.
It's not hard for the average customer to misunderstand this and find themselves disappointed with their service.
Read on to find out what it's all about.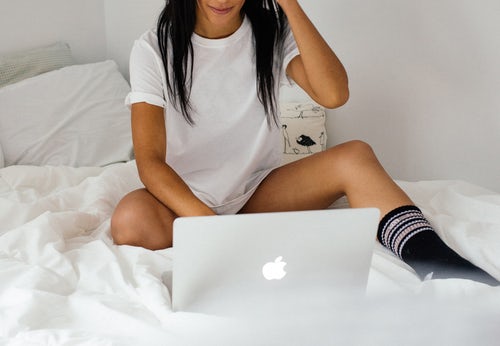 Customers can be disappointed when they realise the advertised download quota on a broadband plan is not available at all times of the day. This is due to the fact that most internet service providers offer on and off-peak quotas on their internet plans. On and off peak quotas are designed to encourage internet subscribers to download large files during certain times of the day when their network is at its least busy.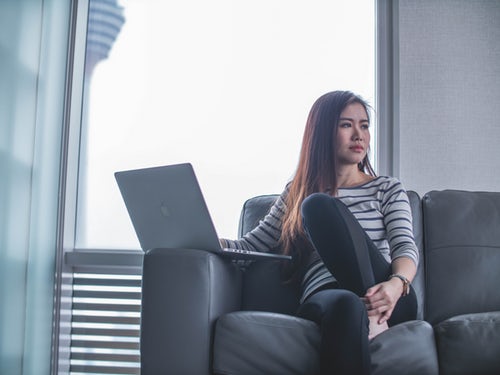 On-peak hours are usually during the times of day when most people are online. On-peak hours will most often begin in the early afternoon and finish late in the evening. On-peak hours apply every day of the week, including weekends and public holidays. It is best to use on-peak hours for general web browsing and save large file downloads for the off-peak hours where possible. Many download clients also have an option to schedule downloads at certain times of the day or night which can be useful to free up on-peak times for general internet browsing.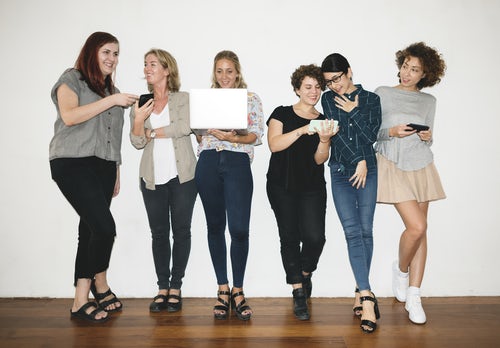 Off-peak hours generally occur when the least demand on the network takes place. These hours are generally at night, when most users are asleep. Some providers offer longer off-peak periods than others and you will need to do some research when deciding which provider can offer the best times for you. For example, some off-peak hours are midnight until midday the following day. This means you can use the off-peak download quota anytime within the 12 hour period. Off-peak hours are the ideal time to download large files as if you exceed the download quota in an off-peak time, the on-peak speed will not be shaped. This will mean you can still browse the internet with fast broadband speed for your on-peak hours.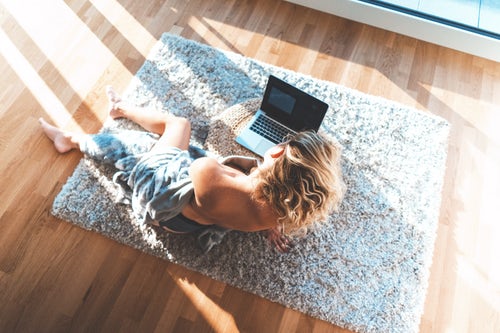 It's all going to depend on what provider and plan you end up selecting, so it's obviously important to confirm the details of your download quota before signing up to a plan. Check with the internet service provider for information about on and off-peak download limits before you sign up to a broadband plan.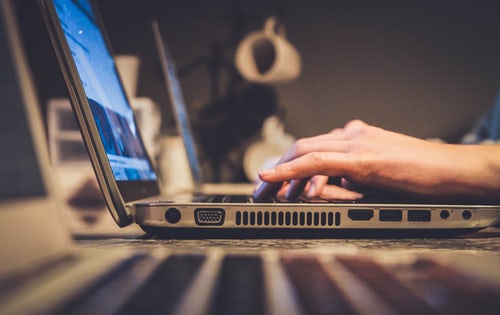 But if you're too time poor to navigate that kind of thing yourself, don't hesitate to punch in your basic details here and help us help you... no cost, no catch!
Not the "online" type? No worries! You can also give us a buzz on 1300 736 813.