Migrating to the Optus network
Spintel and Optus 5G plans
Aussie Broadband's offerings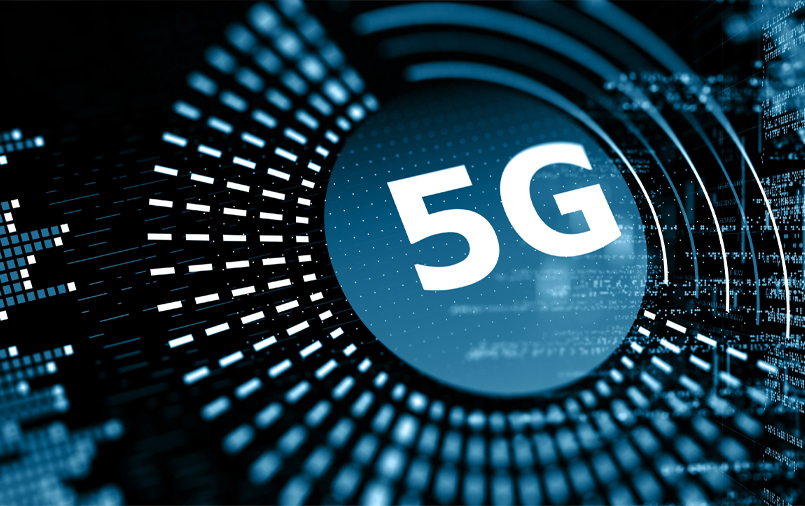 Aussie Broadband is near the end of its MVNO contract with Telstra. It's about to swap its mobile plans to the Optus network by the middle of 2021.
Aussie Broadband can only access part of the Telstra wholesale network under its current agreement. But once it's over, the company will move to Optus.
Migrating to the Optus network
The upcoming contract with Optus will give Aussie Broadband access to 5G connectivity.
"We will be launching on the 5G network for our mobiles in the fourth quarter of FY21," said Aussie Broadband General Manager of Marketing and Corporate Strategy, Matthew Kusi-Appauh.
Currently, SpinTel is the only MVNO on the Optus network that offers 5G mobile broadband plans.
Aussie Broadband will soon be part of the line up. However, the company is not yet giving details about its upcoming mobile plans.
SpinTel and Optus 5G plans
People can expect that the new Aussie Broadband plans might be similar to Optus 5G internet deals.
SpinTel's 5G mobile plans start at $45 per month with a 50GB data allowance. They also offer a $5 per month discount for a customer's first six months.
On the other hand, Optus' own 5G plans start at $39 per month with 10GB.
Aussie Broadband's offerings
But aside from quality internet deals, consumers can also expect Aussie Broadband to offer a range of handsets. They will bundle it with their new Optus-powered plans.
The devices that Aussie Broadband will offer are not yet announced as well.
At the end of Aussie Broadband's contract with Telstra, all of their mobile plan subscribers will be migrated across to the Optus network.
Furthermore, the upcoming contract with Optus allows Aussie Broadband to resell Optus 5G fixed wireless broadband. However, Kusi-Appauh says the telco doesn't have plans to launch a 5G home internet product at this stage.
Aussie Broadband only confirmed that it would offer 4G backup for both residential and business customers when it moves to the Optus network.
Aussie Broadband Mobile plans
The new MVNO contract with Optus is still months away. So for those people who are planning to get mobile plans from Aussie Broadband, here are their current options:
1GB Mobile Broadband Plan

SIM Only

min. cost $10 over one month billing period

1GB data allowance

$10 per month
2GB Mobile Broadband Plan

SIM Only

min. cost $15 over one month billing period

2GB data allowance

$15 per month
2GB Mobile Broadband Plan

SIM Only

min. cost $15 over one month billing period

2GB data allowance

$15 per month
15GB Mobile Broadband Plan

SIM Only

min. cost $35 over one month billing period

15GB data allowance

$35 per month
30GB Mobile Broadband Plan

SIM Only

min. cost $45 over one month billing period

30GB data allowance

$45 per month
60GB Mobile Broadband Plan

SIM Only

min. cost $65 over one month billing period

60GB data allowance

$65 per month