Discounted NBN Plans
Aussie Broadband NBN 50 Plan
Aussie Broadband NBN 100 Plans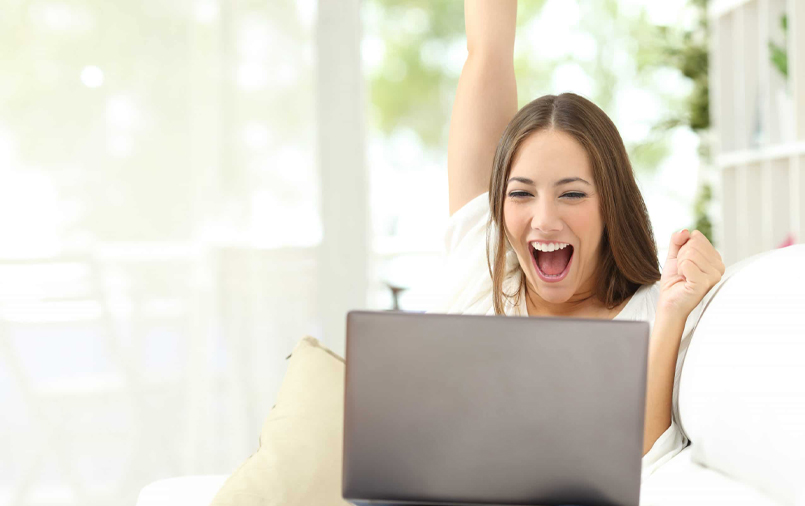 Australian broadband subscribers are in for a radical experience as Aussie Broadband begins to discount a number of NBN plans this 2021.
Discounted NBN Plans
Small businesses, online gamers and work from home professionals are in for some huge discounts in the coming months as one of NBN's major providers, Aussie Broadband, introduces top of the line services, with a more affordable price tag.

The move is in line with NBN Co's announcement of expanding in further areas in Australia and its nearby islands in its previous announcement last March 25th. NBN Co, known as the top provider for internet service and technology in Australia, is finally pushing through its efforts in keeping up to its name as one of the largest providers of high-speed internet service in Australia.
One of the major telecommunications carriers in the country, Aussie Broadband, provides internet, mobile and telephone services in major cities and states in Australia. The brand recently announced that it will be providing its clients with better internet options as it introduces new discounts and more affordable monthly rates for its NBN plans.
Aussie Broadband NBN 50 Plan
Aussie Broadband recently rolled out its NBN 50 connection deal. Instead of its usual rate, subscribers will now be able to access the 50/20 NBN plan at $69 a month. NBN 50 features speeds of up to 50Mbps and is currently tagged with this promotion, available for new clients.
The $10 dollar discount will be available for new internet subscribers for the first six months with Aussie Broadband under the NBN 50 plan. A discount code "SAVE10MONTH" gives new Aussie Broadband subscribers a $10 discount for the next 6 months if they choose to apply for the NBN 50 Plan. After the 6 month period, subscribers will jump back to the original $79 monthly fee for the service.
What Does an NBN 50 Plan Offer?
The NBN 50 Plan under Aussie Broadband, now available at a $10 discount for new subscribers, features average speeds of 42 to 45Mbps. Evening speeds can go for 50Mbps and is considered to be one of the best deals available under NBN via Aussie Broadband.
The new discount promotion gives Aussie Broadband a competitive edge against other internet service providers under the same category. Competitors sit within the $69 to $79 price range in the Australian market. If you are looking for fast and reliable internet service, at an affordable price tag, this is the plan for you.
Aussie Broadband NBN 100 Plans
Aussie Broadband is also offering a huge discount on its unlimited NBN 100 plan that is currently available at $89 per month. Use "FAST10" to get this discount. The unlimited 100/40 NBN plan is also available at $89 per month, with a higher discount of $20 for customers looking for lightning fast internet services. For this plan, you can use the code "FAST20" to avail the $20 discount.