What's in the plan?
How much does it cost?
Other Speed Tiers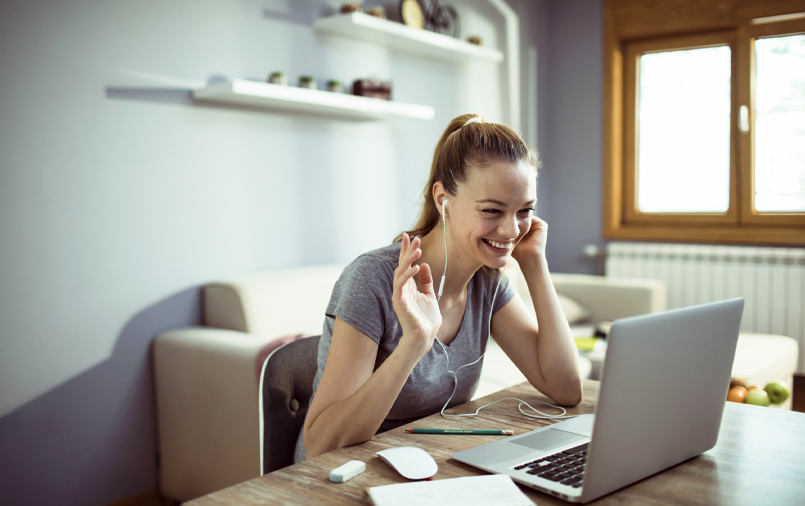 More and more people are going for NBN plans in the higher speed tier to enjoy the benefits of ultrafast internet connection that will allow them to stream seamlessly or use the web simultaneously. However, a subscription in a higher speed tier comes with a heftier price tag, but Aussie Broadband's massive price cut may just be a game-changer. Perhaps this is the best time for you to consider the switch.
What's in the Plan
For just AU$119 a month for the first six months, you will already enjoy 1Gbps broadband. After this period, the monthly price will already revert back to AU$149 monthly. Nevertheless, with the significant price cut, you still get to save AU$180 for an NBN 1000 plan. However, you need to use a code to redeem this great discount offer upon checkout, which is FAST30 for the NBN 1000 offer.
Rest assured that their offering is a no-contract term plan, which means that should you be unhappy with their services, you can opt-out anytime. You also get to enjoy unlimited data, as well as a typical evening speed of 940Mbps although the RSP doesn't publish a definitive one on their advertisements. There is one catch though. You need to be an existing Aussie Broadband subscriber for at least three months prior to applying for an upgrade if you are already leveraging their services. Nonetheless, the deal is also open to new subscribers.
Other Speed Tiers
Even the price of Aussie Broadband's NBN 250 plan is cut to AU$99 a month, which makes it the cheapest plan in this speed tier. Like with the NBN 1000 plan though, the discounted price is only offered for the first six months and it will be reverted back to AU$129 monthly thereafter.
Nevertheless, with an Aussie Broadband NBN 250 plan, you get to enjoy unlimited data, as well as a typical evening speed of 248Mbps. The latter is a great improvement from the previous typical evening speed of the plan which was just about 222Mbps.
There is also the option for you to sign up for NBN 100 plans if you don't need ultrafast internet. For these plans though, you need to enter the code FAST10 or FAST20 to redeem the discounted offer from this RSP. Just keep in mind that since these plans have just been released, you may not be able to see them on the widgets listing the best NBN deals yet.
The Bottom Line
With the significant price cut offered by the home-grown ISP Aussie Broadband, you may just get to enjoy ultrafast internet speed without breaking the bank. This may be the best time for you to consider upgrading to an NBN 1000 plan. Nevertheless, should you not require this incredible speed, you can still consider Aussie Broadband NBN plans from other speed tiers, which are also discounted for the time being.