5G networks offer faster speed and better connectivity to smartphones.
Built from cutting-edge network technology.
Average download speed approximated to be 1GBps.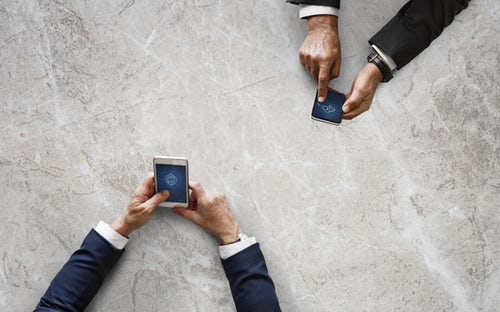 Aussie, Aussie, Aussie! Australia has landed the world's first 5G public trial. The country's largest telco Telstra announced the switch that kicked off alongside the 2018 Commonwealth Games.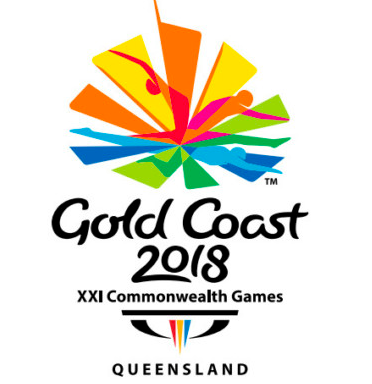 Cited as the next generation of Wi-Fi, 5G networks are built from cutting-edge technology that promises to deliver faster speeds and better connectivity to smartphones.

The new system will be beaming from Queensland's 5G Innovation Centre; according to Telstra's Managing Director of Networks Mike Wright, the 5G backhaul is capable of delivering download speeds of more than 3Gbps, which is capable of supporting around 1,000 HD movies being streamed simultaneously.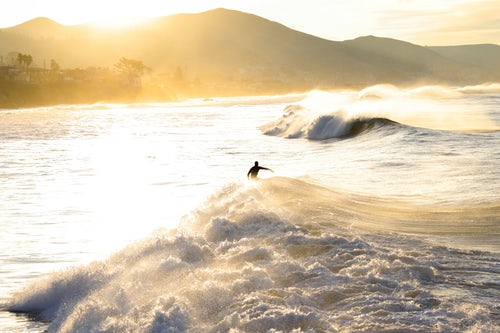 If you're currently in the vicinity of Queensland's sunny Gold Coast, you will be able to find free 5Gh hotspots in the suburb of Southport. But I'm sure Gold Coast regulars can attest that they're no strangers to the odd "hot spot", if you know what I mean (that's either a joke about sex, crime, or temperature, it's completely up to you, the choice is yours).

It's expected 5G will be globally ubiquitous by 2020, which bodes well for the Internet of Things. In the meantime, you can make sure you have the best modern Wi-Fi by clicking here.