NZ is ahead in terms of speed and affordability
Fixed Wireless Broadband
Is it too late for Australia to take over the race?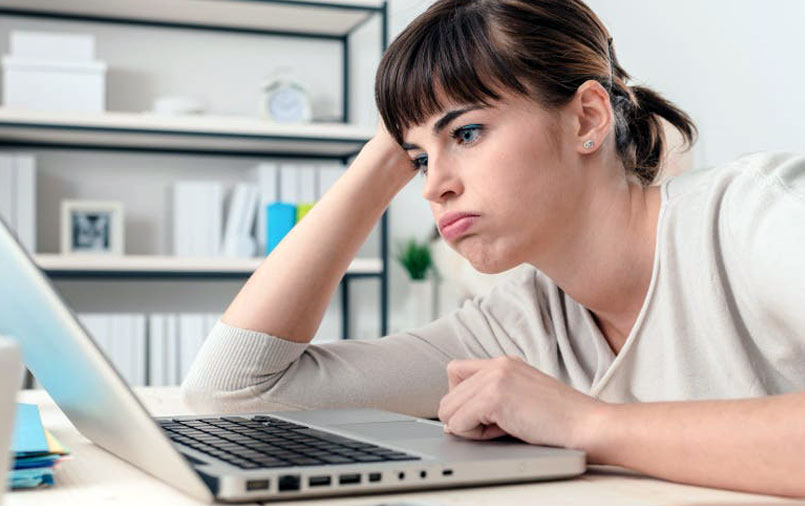 Australia is now far behind New Zealand when it comes to broadband download speeds.
The New Zealand Commerce Commission states in its Yearly Telecommunications Monitoring Report that their country has an average download speed of 67Mbps. The 67Mbps is quite far from the fastest average speed in Australia. According to the data from the UK organisation Cable Co UK, Aussies are having just a 26Mbps average broadband download speed.
This report has a great impact, especially on New Zealand statistics. It puts them in a good position since they are expecting that 87% of the population would have access to fibre by the end of 2022.
NZ is ahead in terms of speed and affordability
The recent report gathers statistics for the past year. It also shows that New Zealand was far ahead of Australia when it came to mobile affordability. However, statistics likewise reveal that Australia was the better country in terms of unlimited data of 100Mbps connections.
In 2020, many ISPs or internet service providers offered uncapped internet plans. 14% of residential on-account subscribers purchased uncapped or unlimited mobile bundles. The numbers were up by 7% from the 2019 total. Furthermore, 8% of business on-account subscribers purchased uncapped mobile bundles in 2020, up from 2% in 2019.
Fixed Wireless Broadband
Apart from broadband speeds, New Zealand also achieved a high rank for fixed wireless broadband connections with 4.5 subscriptions per 100 people, behind the Czech Republic at 14.9 and the Slovak Republic at 7.9.
Many households with a home phone are still using a traditional copper line. But, many of them are also using either fibre or fixed wireless.
Fixed broadband connections are not gaining more popularity in New Zealand. The Commerce Commission examines how much Kiwis pay for broadband and mobile phone data. The outcome shows that broadband data use surged 37% in the first half of 2020.
Both internet and mobile phone use have increased during lockdown periods. However, not all citizens are satisfied with the fixed network.
One of the main reasons why it's not gaining more subscribers is because New Zealanders pay for the most common type of broadband plan, the unlimited data on a 100Mbps speed connection. Also, they spend more than the OECD average, but significantly less than Australia--which pays the most out of the countries compared.
Here are the prices of fixed line broadband:
Entry level - 60GB/10Mbps

NZ price: $65/OECD average: $53
Medium user - 150GB/30Mbps

NZ price: $73/OECD average: $58
High user - 500GB/100Mbps

NZ price: $73/OECD average: %67
Statistics from last year's retail telecommunications revenue even reveal that fixed broadband profit fell from NZ$5.32 billion (A$4.92 billion) in 2019 to NZ$5.12 billion in 2020. While mobile revenue down by 3% and fixed network revenue under 4%.
Is it too late for Australia to take over the race?
The NBN rollout has been completed late 2020 and NBN Co is set to install fibre connections to more cities and towns this year.
According to an official statement, "The company will progressively continue to select, design and construct new fibre extensions over the next two years and is aiming to pass around 2 million premises by the end of 2023."
This just proves that Australia is doing its best to bring stable and reliable internet connection to every household in the country, regardless of the location. As NBN services are extended, faster NBN plans are being offered by providers to cater the demands of both homes and businesses in Australia.
It's never too late to lead the race for the world's best broadband services. Despite controversies and issues, NBN Co is working across key areas to fulfil their promise of shaping the country's future of digital connectivity.