Areas Affected
Revenue Growth
Aussies Are Lured Towards NBN 50 and Faster Plans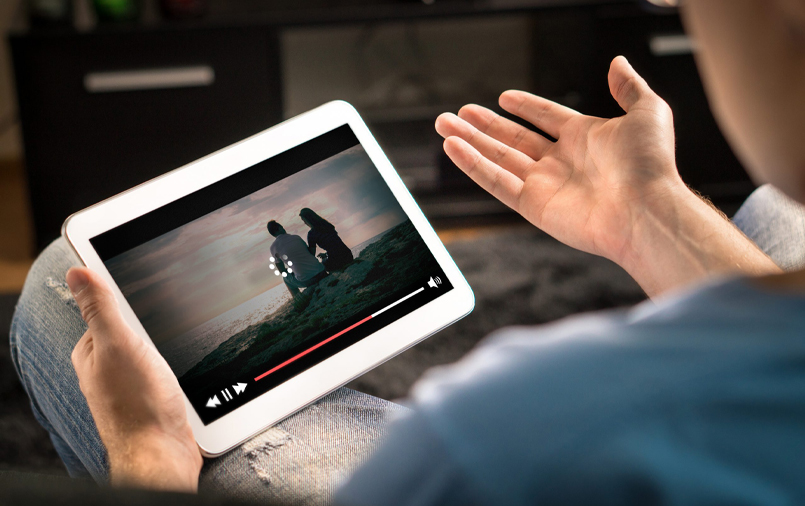 Bandwidth purchased from NBN drops as pandemic capacity boost ends according to numbers from the Australian Competition and Consumer Commission (ACCC).
All retail service providers need to start buying up more National Broadband Network (NBN) Connectivity Virtual Circuit (CVC) capacity after the end of NBN Co's COVID-19 capacity freebies.
NBN is now tapering off its 40% free capacity boost to retailers. This move results in noticeable drops in bandwidth to several areas.
A recent report by ACCC shows that the average amount of CVC per connection fell from 2.59Mbps to 2.44Mbps.
Areas Affected
The largest drop was in Victoria, where capacity plunged 11% from 5.6Tbps in the prior quarter to 4.98Tbps. In other places, the Australian Capital Territory experienced a 7% drop in bandwidth, while Western Australia and the Northern Territory had 4% less capacity by the end of 2020.
NBN Co originally suspended RSP charges for additional capacity of up to 40% to help them withstand the anticipated surge in demand in the middle of the ongoing coronavirus pandemic.
The CVC boost got extended longer than it should. But despite that, NBN Co still agrees to offer more discounts and rebates on higher speed plans after the end of the CVC agreement.
Revenue Growth
The discounts, along with the CVC boost, results in a sales increase for NBN Co. More than 8.1 million household and business services are now using NBN plans.
NBN Co reported a 3.6 per cent growth in the December 2020 quarter. Over 279,347 new households and businesses subscribe to the NBN in the last quarter of 2020. This increase in new subscribers occurs after the Minister for Communications, Paul Fletcher, states that the NBN build was complete and fully operational.
Aussies Are Lured Towards NBN 50 and Faster Plans
Moreover, the report shows that over 5.5 million subscribers, or 68% of all services acquired from NBN, are on higher speed tiers of 50Mbps and above.
A report published by ACCC shows that more people are choosing faster internet plans because of the available discounts.
The subscribers of NBN 250/25Mbps internet plans are increasing. NBN Co recorded over 11,000 connections with 6,000 additions in the quarter. Meanwhile, over 2,670 premises took up the 500-1,000/50Mbps with just shy of 10,000 premises around the country using it.
Aussie Broadband has some of the best deals for faster NBN plans. That's why they reported a revenue spike of 89% to $157 million for the six months to December 31.
Other internet service providers like Superloop, Tangerine Telecom, and TPG Telecom offer some of the best NBN 100 plans as well. The price starts at $79 per month, and the typical evening speeds range from 85-100 Mbps.