Low upfront cost
Free modem
Talk to Compare Broadband
Sometimes, customers experience disappointment when they discover that affordable broadband plans can become less cost-effective once setup and modem expenses are factored in.
Nevertheless, there are budget-friendly plans that include minimal setup fees and provide a free or discounted modem. While there are often no lock-in contracts to contend with for most providers, there is often a caveat that a free modem comes with a minimum term commitment.
However, if you anticipate staying in one place for an extended period and are content with remaining with the same provider, you could make some great upfront cost savings.
Let's take a look at some of those plans below:
TPG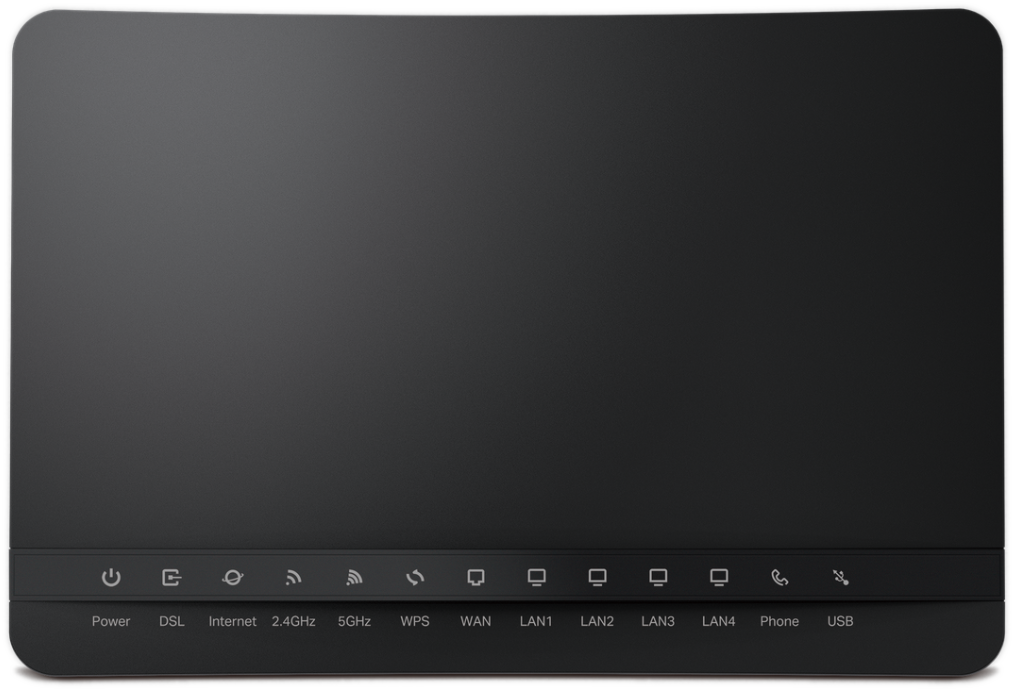 TPG is a highly popular choice in Australia and it is known for its reliability, especially with evening speeds, consistently delivering 98.6% of the expected speeds, as per the ACCC's NBN Typical Evening Speed Report in September 2023.
With TPG, if you sign up for a six-month minimum contract for NBN plans at 12, 25, 50, or 100, you get a free modem with no upfront cost to connect. There's a small $10 delivery fee for the modem in the 6-month minimum contract, but if you prefer no contract, the modem costs $99.95 plus the $10 delivery fee.
Customers who want to bring their own modem have zero set up fees and can just plug in and get connected to their chosen TPG plan.
Optus
Optus offers a range of NBN plans with no connection costs or startup fees at all. Customers can get an Ultra Wi-Fi Modem Gen 2 included in their plan at no additional cost, but if you leave before 36 months, you pay out the remaining cost of the modem.
It's super fast, reliable, and comes with a 4G backup for seamless connectivity. Optus also has SubHub, a unique bundling deal that offers further savings for customers beyond the initial setup and modem savings.
Telstra
Telstra is Australia's oldest telecom provider, known for its great customer service. Telstra offers support through in-store visits, phone, live chat, and social media, giving customers with modem queries options.
Telstra's plans provide excellent data speeds, even during busy times, and offer various NBN plans to fit different speed requirements. All Telstra plans come with a Telstra Smart Modem 3 that uses advanced Wi-Fi 6 technology, allowing you to connect many devices quickly.
New customers can get it for free with a 24-month commitment. If you leave early, you return the modem or pay a $200 non-return fee. It lets you stream on up to 12 devices at once, with up to 4 times more Wi-Fi capacity and speeds up to 60% faster than the previous modem.
Superloop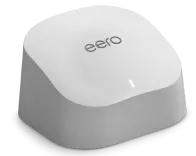 Superloop offers customers a range of NBN options but if you choose the NBN Family 100 plan, you get a free Amazon eero6+ router. It's an alternative to a modem that has been pre-configured for a quick plug in and play connection.
When you stay connected for 18 months, customers get the benefit of the Amazon eero6+ Secure subscription that's valued at $5/month, along with a smart home app to manage all of the settings a home Wi-Fi needs.
The NBN Family 100 is currently $85/month, but with the free modem and no set up costs, it's worth it.
Get connected with Compare Broadband
At Compare Broadband, we've got a team of experts on hand ready to talk you through the broadband plans with low set-up fees and a free modem.
There may be plan options that you haven't previously considered, so call us today and get connected.