Epic Broadband Closes
Failure to Pay the Wholesale Provider
What Can Epic Broadband Customers Do?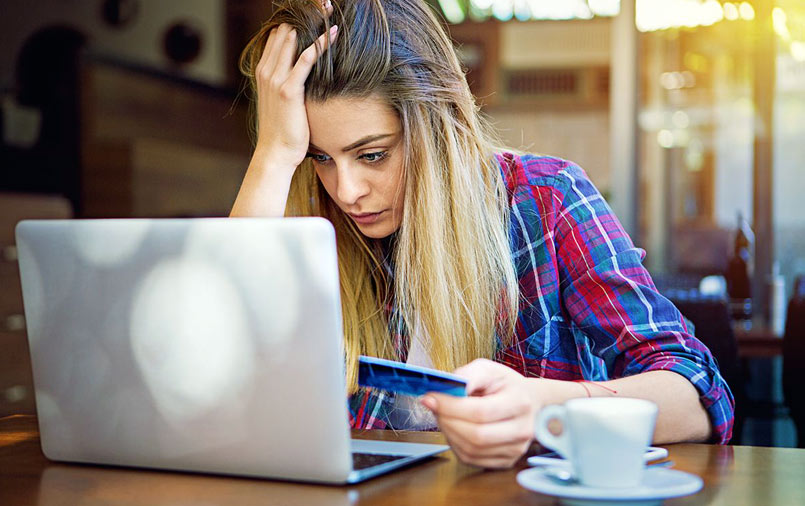 Thousands of internet users are baffled and frustrated by the sudden disappearance of Epic Broadband in what could be one of the most epic fail events in the telecommunications industry this year,
According to the Telecommunications Industry Ombudsman (TIO), Epic Broadband has indeed advised that they are going into liquidation. The TIO advises current customers to look for another internet service provider as soon as possible.
The NBN retail service provider's website has also become unavailable. Their homepage shows the following advisory:
Failure to Pay the Wholesale Provider
Vocus, the wholesale supplier of Epic Broadband, says in a statement that the company failed to pay its obligations.
"Epic Broadband was found to be in breach of contract with Vocus wholesale in relation to its unpaid account, which is significantly in arrears. Payment is an essential requirement of our ability to provide ongoing network services to our customers," a spokesperson shares in an interview with CRN Australia.
Vocus eventually needed to cut their ties with the provider, along with their wholesale services, after Epic Broadband failed to fix the outstanding issues.
Earlier this month, there were already complaints reported by NBN customers saying they were having issues with Epic Broadband's internet services. And this week, Compare Broadband has been receiving plenty of calls from customers who are confused on how to move forward after the shutdown.
What Can Epic Broadband Customers Do?
Contact Epic Broadband directly.
If you have remaining issues with the provider that require immediate attention, you can reach them directly through their contact number 1300 003 742 or via email at [email protected]. You may also contact the TIO and submit your unresolved complaint.
Move on and look for another provider.
The TIO has directly advised subscribers to switch to another internet provider, which sounds quite too easy. There are hundreds of other NBN service providers out there and you just need to pick up the phone and call them.
However, the challenge lies in finding the right plan that suits your budget and requirements. And with what just happened to Epic Broadband, looking for a trustworthy provider that will not leave you hanging is definitely understandable.
Compare NBN plans available in your area.
Narrowing down your options before calling providers is a smart move. Work out your monthly consumption and budget first and then search for the providers offering internet plans that go within your requirements.
To make this process faster and easier, you can use an internet comparison tool that compares the available NBN plans in your location.
Subscribe to a new NBN service.
After serious research, you can now subscribe to a new NBN provider that provides better and more reliable service. If you are still sceptical about committing to an internet service provider, you could opt for no-contract plans. These plans are designed to give users more flexibility and freedom to switch any time they want. So the next time the provider starts acting strange, you could sever ties with them right away and save yourself from another heartbreak.