Stockpiled HFC NTDs
Global Supply Shortage Affects NBN HFC Connections
NBN Co's Recommencement Plan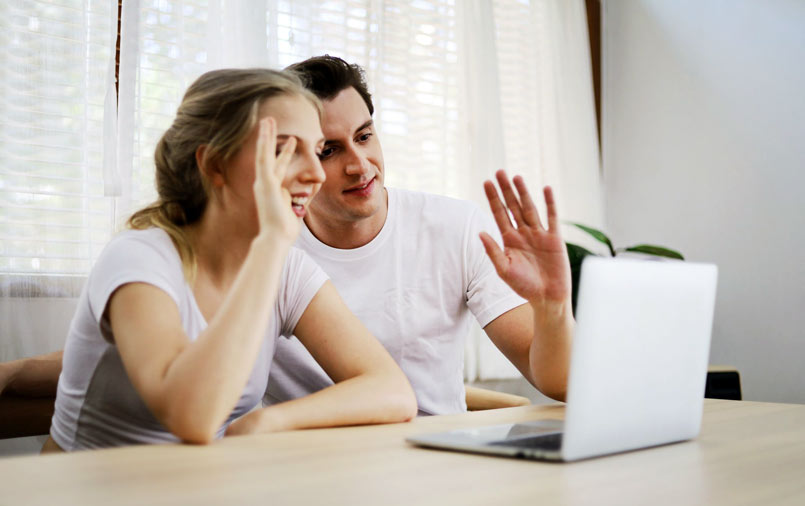 Early in February, NBN Co stopped taking new orders for their Hybrid Fibre Coaxial (HFC) services due to challenges in sourcing the core components used in the network termination devices (NTDs). While sales-pause officially remains in place, the network has started to use some of its HFC NTD inventory to fulfil several thousands of delayed orders.
Stockpiled HFC NTDs
The stockpile of HFC NTDs was initially being reserved for medically vulnerable customers, medical support businesses, essential service providers, or as replacements in case the need arises. However, it's now being used to clear some backlogged orders instead. News claim that the move will minimise the number of orders affected by the three-month pause—from the initial 50,000 orders down to 39,000. But, the figure remains dependent on whether the network can replenish its supply of NTDs by late May or early June, as targeted.
Global Supply Shortage Affects NBN HFC Connections
The government-owned company responsible for the nbn™ announced the pause on HFC sales due to a global shortage of chips for the nbn™ connection boxes that are used to connect premises to the network.
Prior to the sales pause, NBN fulfils an average of 4,000 new HFC orders a week. The last time it announced a pause on sales to remediate performance issues, the company suffered from hundreds of millions in delayed revenue—$900 million to be exact—and had a significant impact on their retail service providers as well.
While NBN has advised that they will be taking new HFC orders again in the next few months, it said that it could change depending on when it will receive stock—taking into account the inventory they want to build up ahead of taking new orders.
"Our recommencement plan is contingent on deliveries of stock and other factors out of our control and at this point, it is possible that not all HFC customers will be able to order a service straight away," the company said in a statement.
"The situation could quickly change and we may need to delay or change the recommencement plan. We will communicate any changes as soon as they are known," it added.
Meanwhile, NBN guarantees that the sales pause will not affect existing customers connected to the nbn™ by other nbn™ access technologies. They also assure that they will be able to repair and replace equipment on their premises if required.