Global Shortage of Chips
HFC Orders to Resume in May or June
Affected Subscribers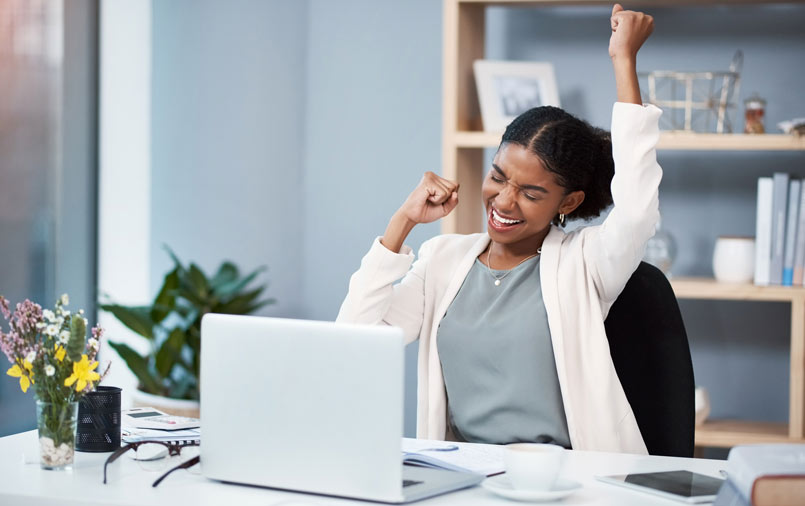 Weeks ago, NBN Co announced that they would stop taking new hybrid fibre coaxial or HFC orders for several months. However, that break won't last long because recent reports said that they would restart taking orders on new hybrid fibre coaxial (HFC) services by at least June.
Global Shortage of Chips
The company responsible for the National Broadband Network (NBN) stopped HFC sales earlier this month because of the global shortage of chips. They even released a statement that it could be several months until they could resume.
The chips are for the Network Termination Devices (NTD) or connection boxes. These are the boxes that RSPs install at the subscribers' premises.
NBN Co said that the COVID-19 pandemic causes an increase in consumer demand for devices--this puts pressure on silicon foundries.
"[This has] impacted the manufacture and supply of the integrated chips that are used across various industries, including the telecommunications industry."
NBN Co's supplier of HFC NTDs has been unable to secure sufficient chipsets supplies to fulfil its commitments. That's the reason why NBN Co says that it will stop taking orders for a while.
HFC Orders to Resume in May or June
The global shortage of chips can be a big problem for NBN Co and RSPs. But fortunately, NBN Co said in a recent statement that its NTD supplier would resume taking new HFC orders to recommence from the end of May or early June.
However, the timeline could still change depending on the demand. About 50,000 new orders are delayed because of the four-month pause. That's why it's more likely that not everyone can get a new HFC connection immediately.
But despite the delays, there's no need to panic. NBN Co also said it had made a special provision for subscribers waiting for a new HFC connection to remain connected to their existing phone or internet service. The company is still offering new HFC connections using its remaining HFC NTD supply.
Affected Subscribers
NBN Co said that the pause would affect fewer subscribers since more than 1.9 million premises were activated in the HFC footprint, out of a target of 2 million premises for FY21.
Furthermore, NBN Co states that they would "continue enabling orders to be placed for premises that will be reconnecting to the NBN HFC network (i.e. if the previous occupier of the premises had been connected to the NBN before moving)."
NBN Co also assures that they have sufficient stocks of HFC modems for medically vulnerable subscribers and emergency services organisations where no other legacy service exists.