Optus Typical Evening Speeds
Congestion-Free Browsing with Optus NBN Plans
Should You Switch to Optus?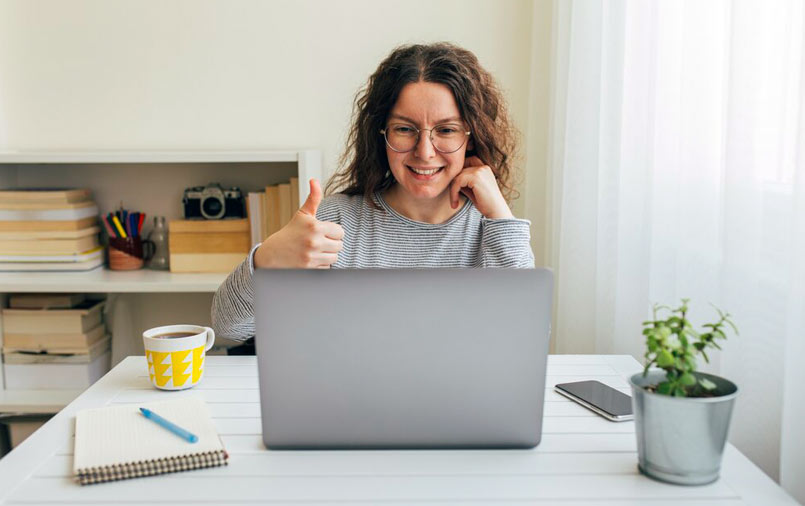 Without official announcement, Optus increased the maximum peak-hour speeds of its NBN 50 and NBN 100 plans to the fastest level.
Optus Typical Evening Speeds
The original typical evening speed of an Optus NBN 50 plan was around 45Mbps, while its NBN 100 plan could go up to 90Mbps. But now, users can expect speeds as high as 50Mbps for NBN 50 and 100Mbps for NBN 100 during the busiest periods of the day.
A household with 3 to 4 Optus NBN subscribers can enjoy streaming long TV series or play heavy online games simultaneously all night long, from 7PM to 11PM without interruptions.
On top of typical evening speeds, Optus NBN also features up to 15Mbps upload speed and maximum download speeds of 53.4Mbps and 102.9Mbps for NBN 50 and NBN 100 plans, respectively.
Congestion-Free Browsing with Optus NBN Plans
In the quarterly reports produced by Measuring Broadband Australia on broadband performance, Optus has always been one of the top providers that offer the fastest NBN speed in Australia.
Here are the fastest NBN plans you can get from Optus:
Should You Switch to Optus?
This surprise upgrade from Optus sounds truly appealing. However, finding the perfect NBN plan does not mean getting the fastest internet plan in the market. Households vary in size and have different internet needs.
If you have 3-4 internet users who use separate devices to stream videos or music, or if you are working from your home office and do online meetings every day, then an NBN 50 plan from Optus could be the right one for you. On the other hand, if you are living with more than 5 people who regularly download large files and stream movies in HD, then an NBN 100 plan would satisfy your requirements best.
However, deciding on an internet plan also involves working out your monthly budget. If your internet habits at home require a speed of 50Mbps but your pocket is not ready to spend $75 a month, know that there are other NBN providers in the market that offer cheaper NBN plans.
Some of these are:
Tangerine Telecom XL Speed Boost Broadband Plan - priced from $54.90 a month

MyRepublic Unlimited Essential 50/20Mbps Flexi Plan - priced from $69 a month

Unlimited Belong Standard Plus Speed - priced from priced from $65 a month
Switching to Optus now might be a good move but before doing anything, it pays to do some assessment first on your internet budget and the NBN services available in your location.