Telstra's Milestone
Telstra's Target
5G Timeline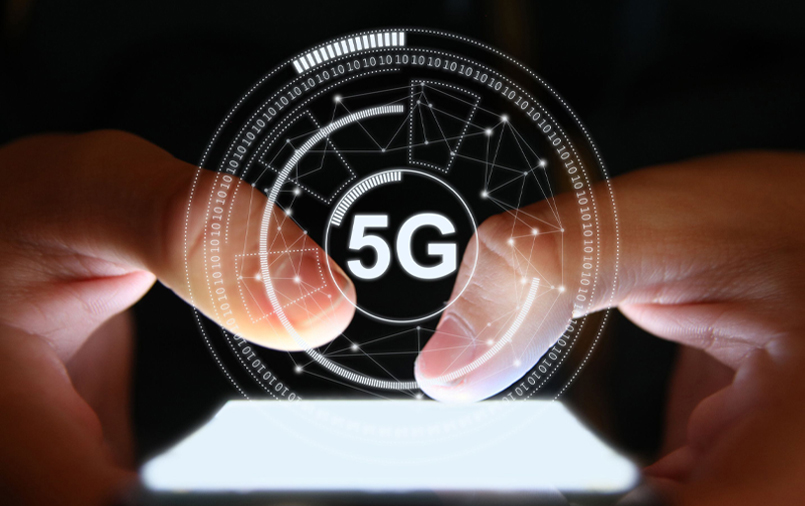 5G offers various benefits to internet users such as greater transmission speeds, as well as lower latency in the connection. There is also the possibility of a greater number of device connections, allowing more users to exchange information with each other in real-time. The good news is that 5G is now made available to half of the entire Australian population, according to Telstra's statistics.
Telstra's Milestone
Telstra has announced that it is already able to provide the 5G technology to one in every two Australians in the country. This means that they already have a 50% 5G coverage footprint when it comes to the country's population. Telstra's Technology Development & Solutions Executive Channa Seneviratne said that "Bringing Telstra 5G coverage to more people means they can get more out of their 5G device and really experience what 5G has to offer."
This is evident as the 5G connection is now offered to more areas of the big cities in the country, as well as in regional centres and country towns. Some of the regional centres enjoying 5G availability include Sunshine Coast, Newcastle, Geelong, Mt Gambier, Launceston, and Busselton.
Telstra's Target
Nevertheless, Seneviratne also said that "We've made great progress but there's still more work to do, which is why we've set our teams aggressive roll out targets to bring Telstra 5G to 75 per cent of the Australian population by the end of June this year."
This means that they are still far from their overall target, which is to expand their 5G coverage footprint to 75% of the country's population. So far, the telco provider has already more than 750,000 5G devices on their network and they are continuously adding thousands of new 5G devices weekly. There are also more than 2,650 Telstra 5G sites on-air all over the country.
5G Timeline
Telstra launched 5G way back in May of 2020. In the same month, it upgraded its radio access network (RAN), using equipment from Ericsson. To handle the 5G standalone traffic, they connected a cloud-native 5G core (5GC).
Currently, it is leveraging its spectrum in the 3.6GHz to provide the technology all over the country. The telco provider is also set to launch its Telstra 5G Wi-Fi Pro broadband modem with mmWave support.
According to Seneviratne, "This isn't any ordinary milestone, especially when you look back just a couple of years to see where we've come from and now to the huge 5G network construction project we're getting on with."
If you are not leveraging 5G yet, perhaps this is the best time for you to do so. As soon as you do, you will be able to reap the benefits that the 5G connection can bring such as impressive internet speeds, as well as minimal latency even during the peak hours of the day. Quite convenient, isn't it?