Top Seller of NBN Enterprise Ethernet Services
Increasing Demand for Fast Internet Connection
Best TPG NBN Plans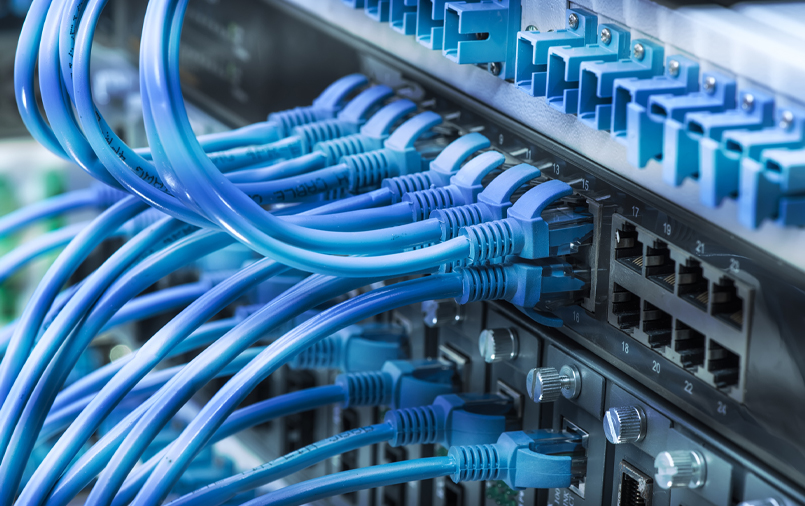 A recent statement by TPG Telecom says that they are currently the highest seller of NBN enterprise Ethernet services.
Elizabeth Aris, the group executive for enterprise and government, says that the strong market performance of TPG is a result of its unique approach to customers. Also, they are prioritising customers while making use of the current structure of NBN Ethernet.
According to her, "90 percent of all businesses within the NBN fixed line footprint across Australia can now get a zero-cost fibre built on a three-year term. In many cases, we're also replacing a customer's multiple fibre connections with just one fibre service required to run multiple business functions."
According to the TPG management, the market position data supplied by NBN Co to retail service providers each month supports their claim of being the highest seller of NBN services.
The monthly sales report allows TPG to track down its own ranking related to sales. However, the report isn't giving them information about their competitors.
Increasing Demand for Fast Internet Connection
The increase in TPG's sales is related to the recent announcement of NBN Co. Just a few months ago, they revealed a $700 million plan to build business fibre zones across the country.
Also, the nationwide lockdown last year results in higher sales for retail service providers (RSPs). It forces people to shift working from home instead of going to their office or usual workplace.
Best TPG NBN Plans
TPG also claims that they get high sales because of their customer-centric approach. They are doing this by offering reliable NBN plans.
Though the fastest internet plans are currently in demand, there are still people who look for budget-friendly but reliable deals. Right now, TPG has the cheapest NBN plan.
TPG NBN 12
The lowest-cost NBN plan available on the market is TPG NBN 12. It comes with a modem and a 6-month lock-in contract. Its subscribers will have to pay $40 upfront to begin using this service.
Even though the data allowance is quite small, this plan offers good value for money to minimal internet users.
Aside from that, TPG also has one of the best internet plans for heavy users.
TPG NBN 100
The TPG NBN100 Unlimited Bundle has 85 Mbps typical evening speed and gives you unlimited data.
This plan also gives extra perks such as 20 email accounts and 30MB web space.
Not only that, but TPG also offers this plan with a flexible contract. Its subscribers can choose either on a 1 month or 6-month contract—fees may differ. Also, they can terminate the service on a no lock-in contract by giving a 30-day notice.
However, this TPG NBN100 Unlimited Bundle has limited availability. It's only available at selected coverage areas and subject to infrastructure availability at customer's premises. You need to check first the internet availability in your area.