NBN Co reports of higher revenue and customer experience improvement.
Total revenue to $1.98 billion.
75 per cent of construction complete.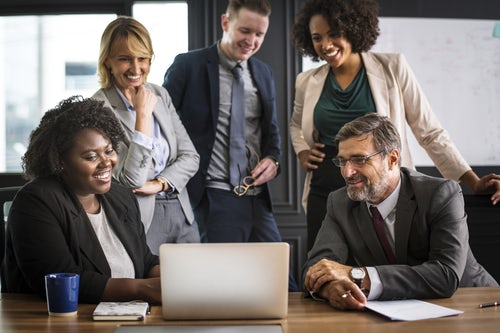 NBN Co have recently issued a report that details a summary report for the financial year ending in June 30, 2018. The report states that there has been positive progress made on customer experience initiatives, with 75% of the construction completed, and a 98% increase in revenue.

According to the report, the company has increased its total revenue to $1.98 billion, and made solid improvement on its customer experience metrics during the 2018 financial year. It also reports that at the end of the FY18, more than 70% of the total network construction was complete, and that the progress of activations, combined with a lift in ARPU to $44 in the first half year of the financial year, helped the company nearly double total revenue to $1.98 billion for the 12 month period.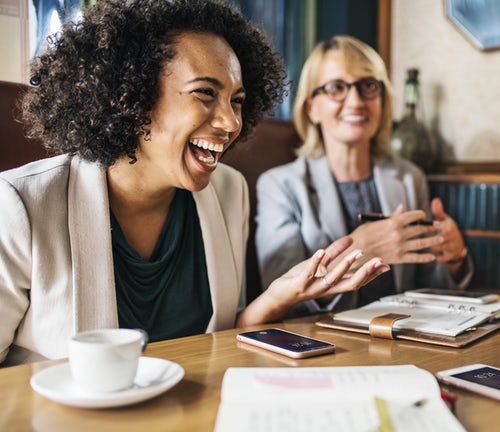 Reportedly, together with RPS (Retail Sevice Providers), the company increased total activation by 65% to reach 4 million at 30th of June 2018, up from 2.4 million at the end of the 2017 fiscal year.
Together with their boost in ARPU (Avenue Revenue Per User) to $44 in the first half of the financial year, the NBN Co's progress has helped them almost double total revenue to $1.98 billion for the 12 month period.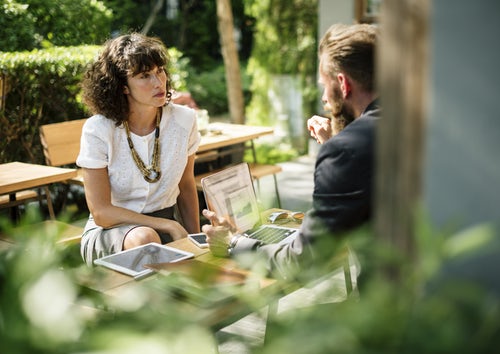 Citing that their improvements in customer experience defined their recent success in satisfying the end-users, NBN Co CEO Bill Morrow said that the 2018 fiscal year has been an important one for the company, keeping with a proority to help improve the service for those connected.

"We listened to consumers and industry and put end-user customer experience at the heart of all management decision making. This resulted to some short-term delays in the build and activation schedule against our 2018-21 Corporate Plan, but we know the network is in better shape today than it was a year ago."

Morrow also spoke of their continuing goal to complete the build by 2020.
"Today, we have 4.2 million activations on a network that is 75 per cent built and with 99 per cent of premises in design, construction or complete."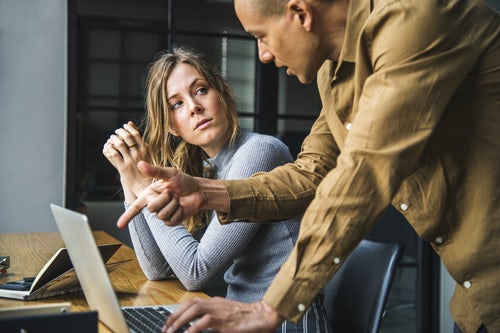 Interested in getting the NBN? If you'd like Compare Broadband to help you find the best plan for you in your area, click here.

Not yet in an NBN rollout zone? No probs. Click here to compare other plans.

Want to read more about the NBN? Swell! Click here!