NBN buys 21 million metres of new copper.
Cop a load of that copper load!
Psychotherapy is the recommended primary treatment for hoarding.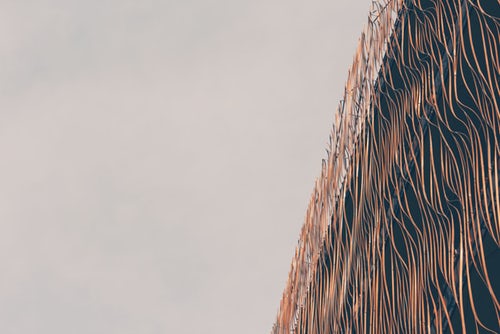 Not unlike a trip to Aldi where you preemptively take the car, NBN Co have done a big old bulk shop. The government owned corporation has opted to buy a whopping 21 million metres of new copper, adding to the sizable collection that they already have stocked up in the proverbial back shed.
"With 21 million metres of copper at their disposal, the Liberals have bought enough to wrap around Australia one and a half times" said Labor communications spokeswoman Michelle Rowland when speaking to the AAP.
Despite this comment conjuring connotations of a Guiness World Record (or at the very least, a big coppery hug), Rowland did not approve of the purchase, also adding that "while Malcolm Turnbull has access to top speeds of 100 Mbps at his Point Piper residence, three-in-four Australians on fibre-to-the-node cannot achieve those speeds."
"Worse still, leaked documents from 2015 revealed the cost of NBN copper remediation had blown out by $600 million. This was a tenfold increase on what was claimed in the December 2013 NBN Strategic Review."
Labour has requested that the Liberal government abandon the copper rollout "wherever feasible".

Conversely, the bulk buy was of course endorsed by Communications Minister Mitch Fifield, who cited that "The Coalition's faster, more affordable NBN rollout is keeping your internet bills down and your taxes lower."
NBN Co cites that fibre-to-the-node is capable of average wholesale download speeds of appoximately 70Mbps, ten times the speed of regular ADSL.

If you want to find out what the best NBN is for your home, click here. If your area hasn't got the NBN rollout yet, you can check out all other internet connections here. And follow us on Facebook to stay up to speed on all things broadband!