An unmonitored medical alarm calls an emergency contact or 000 when triggered.
Some may need to upgrade their unmonitored medical alarm so it continues to be able to dial out in the event of a power outage.
Up to 80% of the cost of upgrading unmonitored medical alarms to be met by NBN Co.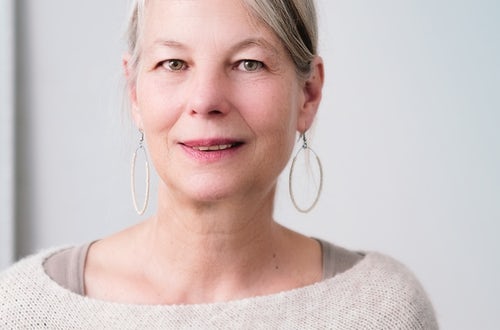 As the NBN upgrade rolls on nationwide, the majority of Australia's fixed-line phone and internet services are being replaced by NBN access network. As a result of this, people with unmonitored medical alarms may need an upgrade the, so that those devices will still dial out in the case of an emergency. In an effort to help those people during their transitional period, the NBN Co have offered to provide some additional support, proffering to pony up to 80% of the the cost of upgrading unmonitored medical alarms.




"It's important to remember the move to the nbn™ access network is not automatic - Australians will need to take action to migrate services such as medical alarms over to the new network" said Brad Whitcomb, Chief Customer Officer at the NBN Co.

"We're encouraging all users of unmonitored medical alarms, or family or friends close to those with an alarm, to register their details on our Medical Alarm Register so they can be provided assistance with their household's migration, and also understand if they are eligible for up an 80 per cent discount on upgrading a new alarm" continued Mister Whitcomb. "Even if you are unsure, submit your details to our register and we will advise you on what support is available.

Whitcomb added that the NBN Co will be launching a national awareness campaign targeted specifically at unmonitored medical alarm users.

"Communication will be mailed directly to people on our register and will also be distributed in other channels including medial alarm support services, thousands of GP waiting areas and through selected aged care community groups."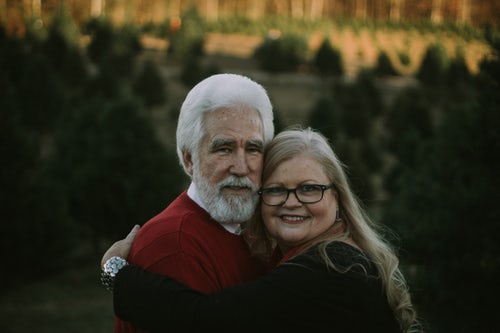 An unmonitored medical alarm is different to a monitored alarm; the core difference being that when set off, an unmonitored alarm calls 000 or an emergency contact (such as a family member, neighbour or friend). Conversely, a monitored alarm will call an alarm-monitoring centre (that that often have monthly fees), and a locally monitored alarm in a care facility will alert the in-house staff.

As the new National Broadband Network requires power to operate, some unmonitored medical alarms that rely on a home phone line may not work as reliably as they did in the old network.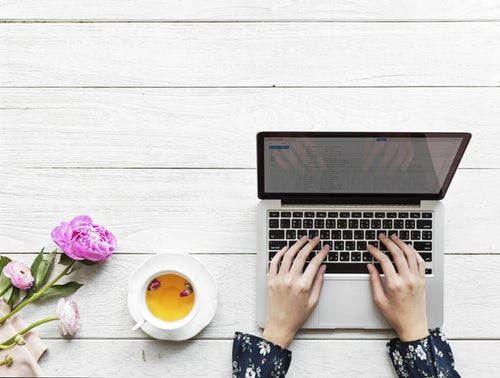 Nan Bosler, President of the Australian Seniors Computer Clubs Association, said that certain senior Australian were not fully aware of the NBN Co's progress and how it may effect them, but that it very easy for them to stay updated.

"Many older Australians are not aware that the rollout of the nbn™ access network may impact their unmonitored medical alarms. There are easy step-by-step direction on the NBN Co website so you can register for additional support in order to help you have a smooth migration to the network."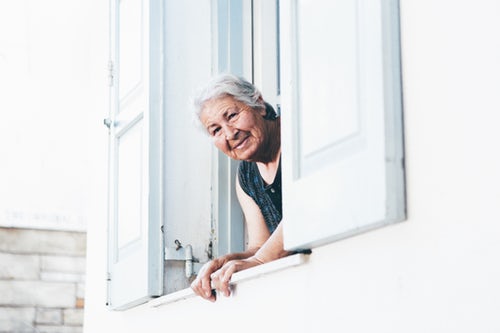 Under what NBN Co have dubbed the "Unmonitored Medical Alarm Upgrade Offer", eligible people can obtain an upgraded medical alram at a discounted price of up to 80% of the normal price, to a maximum of $300 off from participating alarm suppliers.

NBN Co's website states that as a first step, owners (or carers on their behalf) should make sure their unmonitored medical alarms are registered in NBN Co's Medical Alarm Register.

"NBN Co will contact registered medical alarm users when their home is ready to be connected to the network. They will get advice about potential compatibility issues with their unmonitored medical alarm and their options to upgrade, or speak to their existing alarm supplier about continuing to use their existing alarm, before their current phone service is switched off."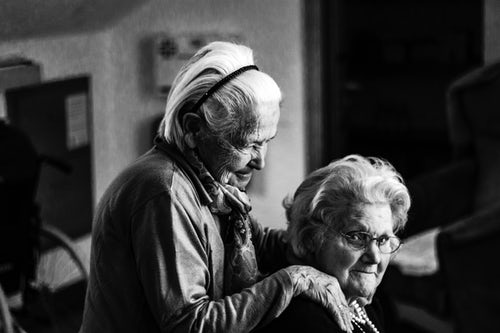 To see if you're eligible for the NBN's alarm upgrade offer, click here.
Looking to find the best NBN plan and provider to suit you specific needs? Click here!

Not yet in the NBN's rollout zone? You can still find the best ISP for you and your household by clicking here!