How Fast Should Your Internet Be?
Cheapest NBN Plans
How to Get the Best Deals on Your Internet Service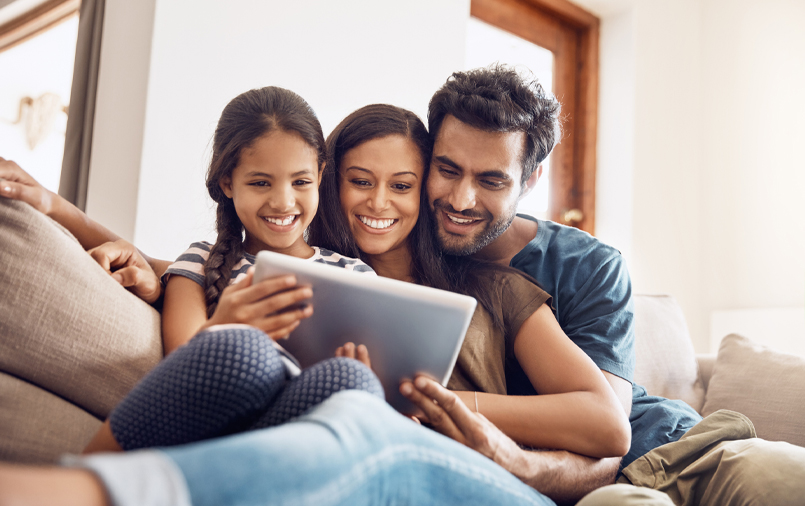 The average NBN plan in Australia is around $50-$60 per month. But, that doesn't exactly represent how much internet costs in the country—some pay more, others pay less, considering the miscellaneous fees that you have to pay to get your property connected. But, in general, if you want to cut your internet bills, you should consider getting a plan that is a balance between internet prices and speeds.
In this guide, you will find:
How Fast Should Your Internet Be?
In general, internet speeds of at least 25Mbps are good enough for light browsing and streaming. Sure, you may experience some buffering during peak hours. But, if that would help you reduce your expenses and you don't always need faster speeds anyway, why not give it a try?
Continue reading as we list some of the cheapest NBN 25 Plans available today with maximum costs not exceeding $65 per month.
Tangerine Standard Speed
Unlimited data

21Mbps typical evening speed

No contract

$0 setup fee
If you want your broadband bundled with a home phone, try the bundle plan includes unlimited AU calls. Optional modems, on the other hand, range anywhere from $129.90 to $339.85.
Basic TPG SL Bundle
Unlimited data

22Mbps typical evening speed

PAYG home phone service

Modem included + $10 delivery fee
TPG is more than just an affordable option—it offers some of the fastest rated average download speeds to date. What's better is that you can waive its $99.95 setup fee by signing up for a six-month plan.
Dodo NBN Standard
Unlimited data

25Mbps typical evening speed

NBN-ready modem included

Flexible contract options

PAYG home phone service
What Dodo's advantage to other NBN providers is that it allows you to save $10 per month when you bundle your electricity and gas. It also waives the $120 setup fee when you avail of their 12-month plan.
How to Get the Best Deals on Your Internet Service
25Mbps is a moderate internet speed that allows you to browse the internet, download/upload large data files, send emails, stream HD videos, and participate in online gaming.
The available internet services and providers vary greatly by location. Each provider also has their set of strengths and weaknesses. Therefore, the best way to identify the best provider and get the cheapest internet service is to do some comparison shopping.
Check the availability of internet services in your area.

Check regularly for new promo offers.

Negotiate a lower rate with your provider, if possible.
Another great thing about these NBN plans is that they charge phone services based on your consumption. It means you will not have to pay for a service that you don't actually use.
Still undecided? You can call our team at Compare Broadband on 1300 106 571 and we will help you find the best internet plan that suits your needs.