Gettin' Your Broadband On - A Student's Guide
How much internet do I need?
What kind of internet should I get?
What kind of internet is available where I live?
The internet is a university student's playground and classroom at once. Whether you're downloading journal articles for an essay or downloading movies to procrastinate writing an essay, having fast and stable internet at your fingers is a necessity (maybe more so than groceries). A broadband connection goes a long way to a productive and enjoyable university experience, but moving away from home and setting up your own internet connection can be a daunting prospect.

It can be difficult to know what type of broadband you need: ADSL2+, Mobile Wireless Broadband – and what about WiFi? Additionally, deciding what broadband service suits you may be a communal rather than an individual decision.

Let's break it down into living options and the broadband connection that could suit each option. But first...
Broadband Number Crunch
June 2011: 10.9 million internet users in Australia
95% of internet connections are broadband
At least 95% of students have computers of their own
The most popular site worldwide in terms of hits is Facebook. 85% of undergraduates use it.
The most popular site worldwide in terms of bandwidth used is YouTube. Around 6.7 million Australians visit it every month.
Most students only use email for formal communication with professors and family. For talking to friends, students rely more on Instant Messaging (IM) through clients like GChat and Facebook.
How much internet do I need?
Are you:
Researching assignments? For text and picture based websites and even downloading journal articles, you won't need very much. A Mobile Wireless Broadband connection should be fine.
Just Facebook and email? Facebook, despite its shiny new layout, doesn't use very much data at all. Mobile Wireless would get you the best deal and it's highly unlikely that you'd run out of data.
Talking to home on Skype? In order to get a Skype connection that doesn't lag or use all your data, you'll probably want ADSL2+. Try something like TPG's 20GB Bundle Plan for $39.99/month.
Downloading movies? Your average AVI file movie is generally around 700MB. An ADSL2+ plan is probably best for a stable, fast connection; pick how many GB you want based on how many movies you're downloading each month, and remember to check peak and off-peak data quotas, so that you don't pick 20GB and end up having to do all your downloading at 3am!
Just spending lots of time on YouTube? YouTube won't use a lot of data. It's generally about 2.5MB per minute; 1GB will get you 6-7 hours of YouTube videos. All the same, ADSL2+ is better for quick loading times than Mobile Wireless Broadband.
Broadband In A Share House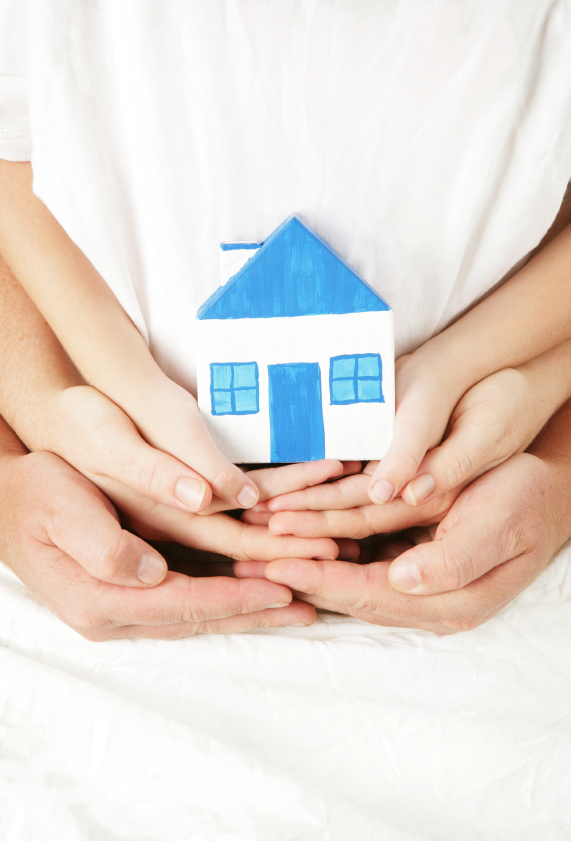 Talk with your housemates about what the download and access needs are of everyone in the house. If you're moving into an already established share house, it may be that some form of internet connection is set up. If you and a group of friends have just settled in for the first time, there are a few options open to you.

First of all, you could get an ADSL2+ Broadband Connection. Because ADSL2+ works through the phone line, you could only get one of these in the house. So you're not hogging the broadband connection, it's probably best to agree that this will be used as internet for everyone in the house. Make sure you have WiFi enabled modems and laptops and away you go.

When providing internet for everyone in the house, it's important to take into consideration just how much internet you'll use and how to divide the bill fairly. If someone doesn't use very much internet at all and someone else uses a lot, it would be mean to stick the light user with excess charges.

Having said that, in a sharehouse with many different people using the internet probably the best thing to do would be to go for an unlimited deal. Here you can get as much data as you want and there will be no excess charges or shaping speed (where the internet gets slowed down) if you go over your limit. There are some great unlimited deals out there.

TPG offers ADSL2+ Unlimited Broadband for $59.99/month. This is only available, though, if you already have an active landline. If you don't, it's worth getting TPG's ADSL2+ Unlimited Broadband and Home Phone Bundle Deal, also for $59.99/month. Even if you and your housemates don't think you're going to use the landline, you're paying the same price, and if you don't want the phone, simply don't plug one in! For more information about TPG, you can call us on 1300 106 571.

There are other providers who also do great unlimited deals. Try checking out Dodo. Dodo offers ADSL2+ Unlimited Broadband for $39.90 a month, though this is only available on a 24 month contract, which may be a little too long for the standard use-by date of a sharehouse. Call Dodo to talk about your options on 1300 136 793.

Club Telco offer Unlimited Broadband with a short contract, which may be useful for a sharehouse. Check out their ADSL2+ Unlimited Broadband Plan, or call them on 1300 138 155 for more information.

It may be, however, that you don't want to share internet with your housemates. In this case you could consider Mobile Wireless Broadband. Mobile Broadband isn't as stable as ADSL2+, because it works off mobile phone towers rather than a secure landline, and it is often more expensive. However, it's still a very useful form of internet, as you can take it with you wherever you go – escape the party at your house to finish an assignment in a cafe nearby! As well as this, most providers offer a pre- or post-paid contract, so you can pick one to suit your needs.

Mobile Wireless Broadband starts cheap – try Dodo's 1GB Mobile Broadband Plan for $6.90/month, or call them on 1300 136 793.

Unfortunately, the more data you want, the more expensive Mobile Broadband gets. SpinTel can offer an 18GB Mobile Wireless Plan but it will cost you $69.95/month. Call SpinTel for more information on 1300 106 571.

Nevertheless, if you're a light user who values convenience, Mobile Wireless Broadband can be a handy solution to your sharehouse woes.
Broadband In Residential Housing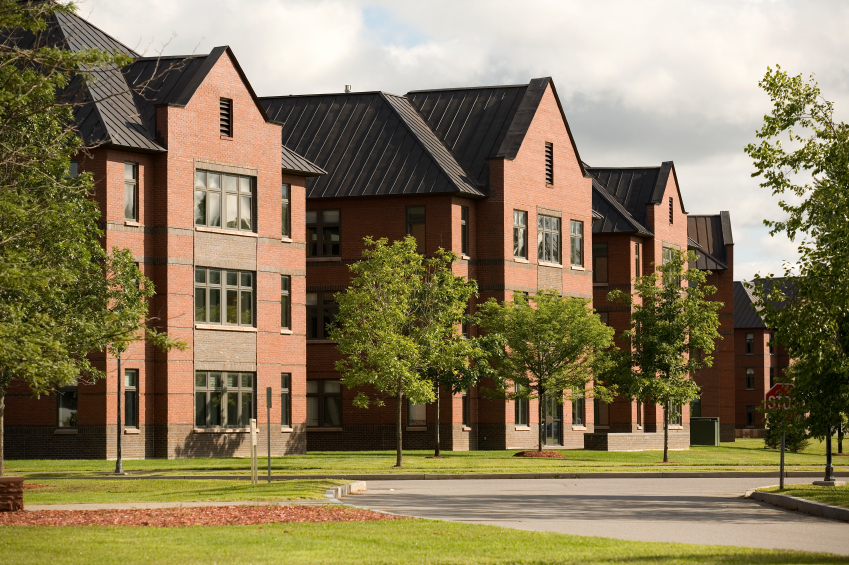 Living in university housing is a great way to stay close to campus and live it up in that dorm atmosphere. It's also often a very useful situation when it comes to internet, because these days most university residential housing will offer you broadband internet as part of the fees that you pay every year.

However, you may want to consider whether or not your university will allow you the maximum amount of data you need in your internet usage. Many universities put caps on the amount of data you can use in a year or six months, and will charge you if you go over this quota. If you're concerned about how much data you'll be using, you may want to take your internet provider into your own hands.

It's worth inquiring at your residential housing's admin department if they will allow you to create an ADSL2+ connection. If you have a landline in your room, there's a good chance that you'll be able to get it. If not, it's still worth asking just in case the university has a landline connection you can use to get ADSL. The difficulty will be whether or not the residential housing will let you use its landline to create the connection – obviously there are generally not enough landlines to go around in one house for every student to have an ADSL connection.

If you get lucky, try out some of the following providers to get the ADSL broadband connection most suited to your needs:

TPG: 1300 106 571
Dodo: 1300 136 793
iPrimus: 1300 137 794
Eftel: 1300 106 571

If you won't be able to get an ADSL connection in your residential housing, look to Mobile Wireless Broadband. This may actually be just as useful. You can use Mobile Wireless Broadband to supplement the data usage you don't want to put onto your university account; so, for example, if you download five movies a month, you could use your Mobile Wireless Broadband for this particular use of data, while using your university internet connection for researching assignments, checking Facebook, answering emails, and so on.

Have a look at Dodo's 12GB Mobile Broadband Plan for $34.90/month, or call Dodo on 1300 136 793.

Club Telco offer a 15GB Mobile Broadband Plan for $55/month. Call them for more information on 1300 138 155.
Broadband When You're Lodging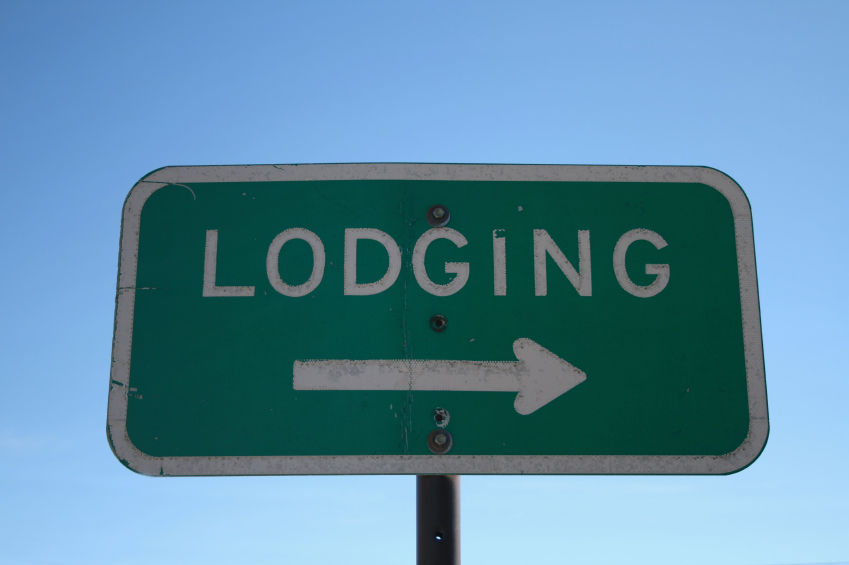 Private housing can be an inexpensive and friendly alternative to share houses and residential housing, as you will be boarding in a room or granny flat or suite in someone else's house. Organising your internet connection here can be a little difficult, but talking it through with the owners of the house should help you understand exactly what your options are.

Once again, it may be that internet usage is included within the rent you're paying, and the people you're boarding with may very well have an unlimited broadband plan they don't mind sharing with you. If their plan is limited and not suitable for your purposes, though, or if they're not offering you internet, you'll have to strike out on your own.

Ask the people you're boarding with if you can get your own landline. If so, you can install an ADSL2+ connection of your own. Once again, look through the providers available to find the plan that suits you, or try some of these numbers to talk to customer service representatives:

TPG: 1300 106 571
Dodo: 1300 136 793
iPrimus: 1300 137 794
Eftel: 1300 106 571

If you aren't able to get an ADSL connection, you'll need to turn to Mobile Wireless Broadband again. You can read a great list of Mobile Wireless Broadband Plans here, or try any of the following providers:

Club Telco: 1300 138 155
Virgin: 1300 106 571
SpinTel: 1300 106 571
A Final Note: Wi-Fi and Contracts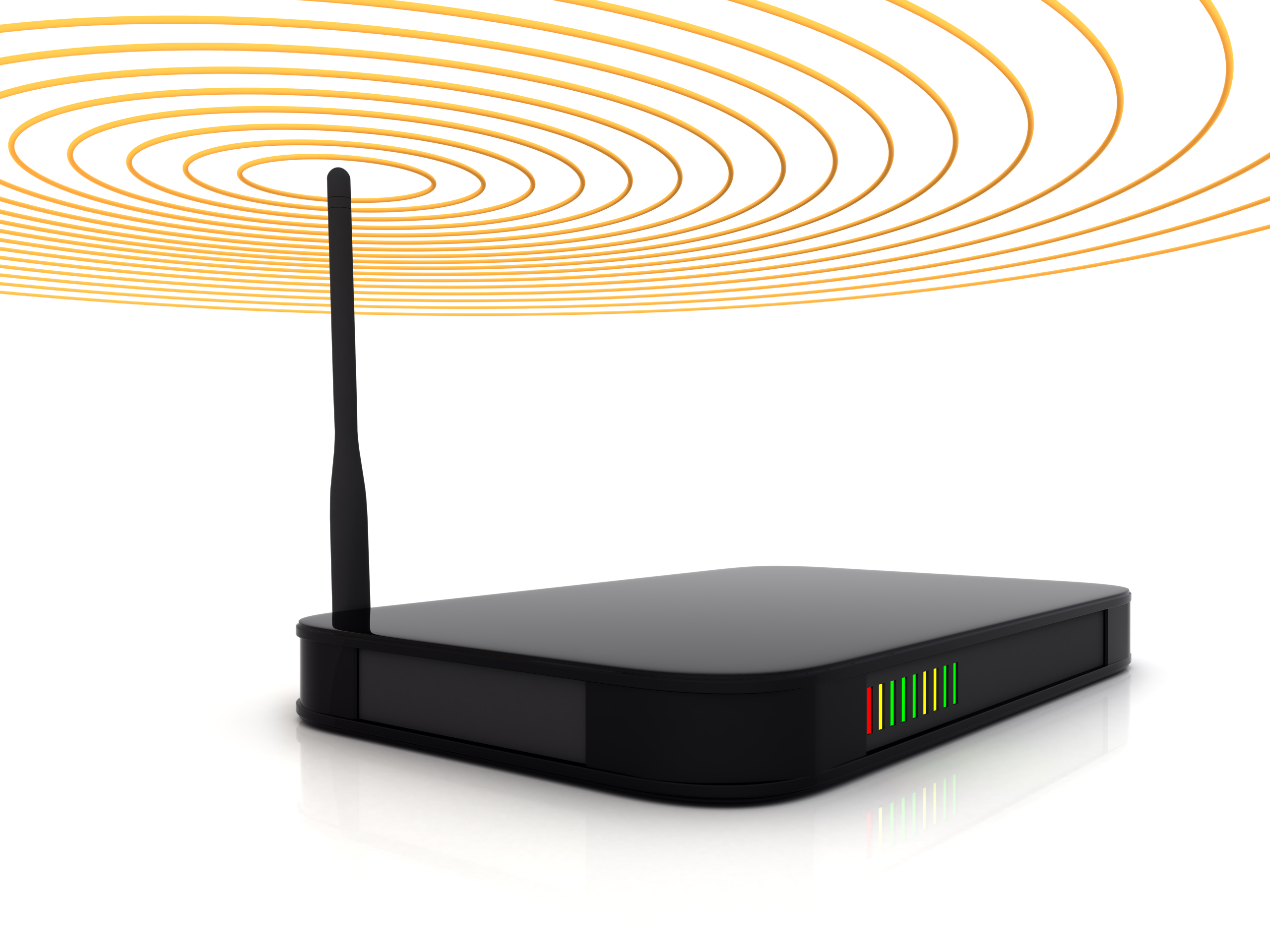 Wi-Fi is often mistaken as an add-on that your ISP can give you. In fact, Wi-Fi is not a matter of what plan you're signed up on, but what hardware you're using in order to do so. If you have a wireless, Wi-Fi enabled modem and a laptop (or iPhone, or PC, or iPad...) that is able to pick up wireless networks, you'll be able to create a wireless network no matter what plan you're on.

The one to be careful with is the Mobile Wireless Broadband. Make sure to check with the provider that you'll be able to get one that is WiFi compatible, and ask whether you need to purchase something additional like a sharing dock. Knowing which Mobile Wireless Broadband plans are going to be able to help you set up a WiFi network can help you in your choice of plan.

Student housing can often be an uncertain business, and you never know when you're going to get a better offer, or when some drama is going to drive you out of your house. If you're worried about having to pay to break a contract, or would rather just have no contract to begin with, try looking at the following providers who offer 0-month contracts. You can just keep paying from month to month without having to worry about when you can leave your current house. (Obviously, this is not a problem with Mobile Wireless Broadband!) Make sure to be aware that set-up fees for 0-month contracts are often more expensive.

iPrimus: 1300 137 794
Optus: 1300 137 897
Club Telco: 1300 138 155
Internode: 1300 106 571